On Tuesday the 31st of October at 19:00. A concert was performed by choirs, singers, and musicians. It was the commemoration of the 500th anniversary of the Protestant Reformation (1517).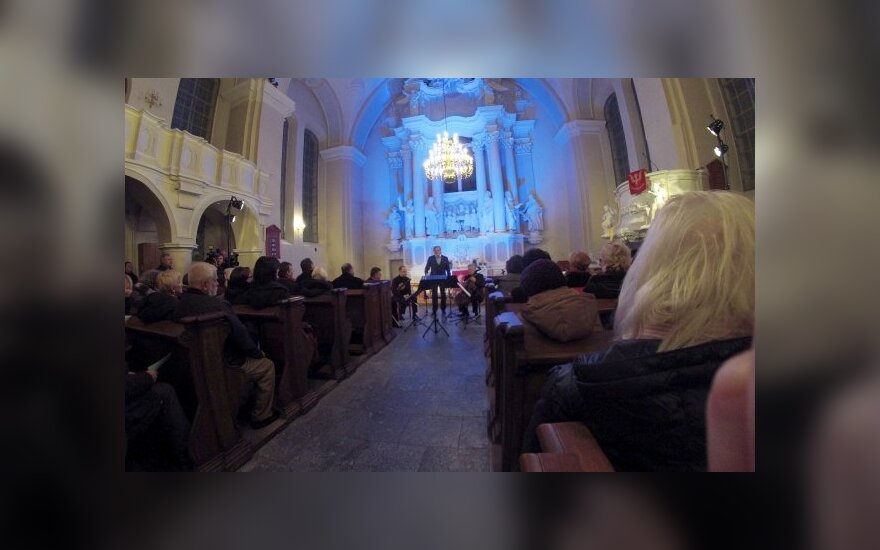 The concert took place at the Vilniaus Evangelikų Liuteronų Bažnyčia located at Vokiečių g. 20. The church was full with a large audience and concert performers. The repertoire was many musical classics of the Lutheran faith.
Performers were
Asta Krikščiūnaitė (soprano)
The Čiurliono Quartet,
Vilnius city choir, Giesmė - the Vilnius Evangelical Luthern youth choir with Renata Kreimerė, Asta Saldukienė, and Janina Pamarnackienė.
Renata Kreimerė
Actor Vytautas Rumšas.
The event was directed by Artūras Dambrauskas.
Photos @Bill_Pahl@hotmail.com