aA
Lithuania will remove the attendance limit on both indoor and outdoor culture and sports events from September, but will set mandatory safety requirements, the Cabinet decided on Thursday.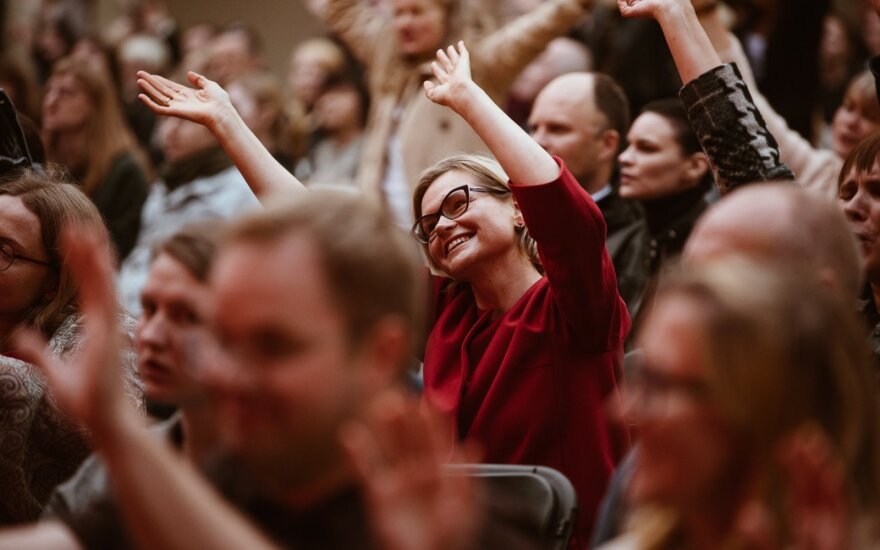 The current plan allows indoor events with up to 400 attendees from July 17, 500 between August 1 and 15, and 600 from August 16. The attendance limit on outdoor events by the end of the summer is up to 1,000 people.
Culture Minister Mindaugas Kvietkauskas said safety requirements will depend on the coronavirus situation, adding that the plan may be revised if the situation changes.
"Unless the situation worsens, there will be no restrictions on attendee numbers in events in September, provided that the mandatory requirements by the health minister are observed," Prime Minister Saulius Skvernelis said.
It is prohibited to copy and republish the text of this publication without a written permission from UAB "BNS".