The Lithuania Tribune team would like to inform our readers that some streets in the Vilnius Old town will be closed from this Friday, March 3rd due to Kaziukas Fair.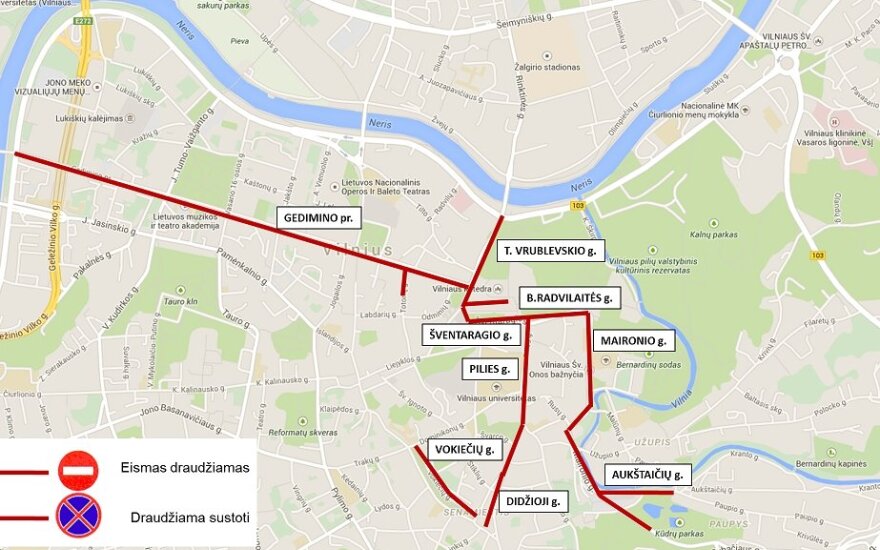 Vehicle traffic will be prohibited on Gediminas Avenue, T. Vrublevskio, Šventaragio, Pilies, Didžioji, Barboros Radvilaitės, Maironio, Totorių, Aukštaičiai streets and approaches, part of Vokiečių street from March 3rd, 06:00 until March 5th, 20:00. See the map.
Enjoy Kaziukas mugė!