aA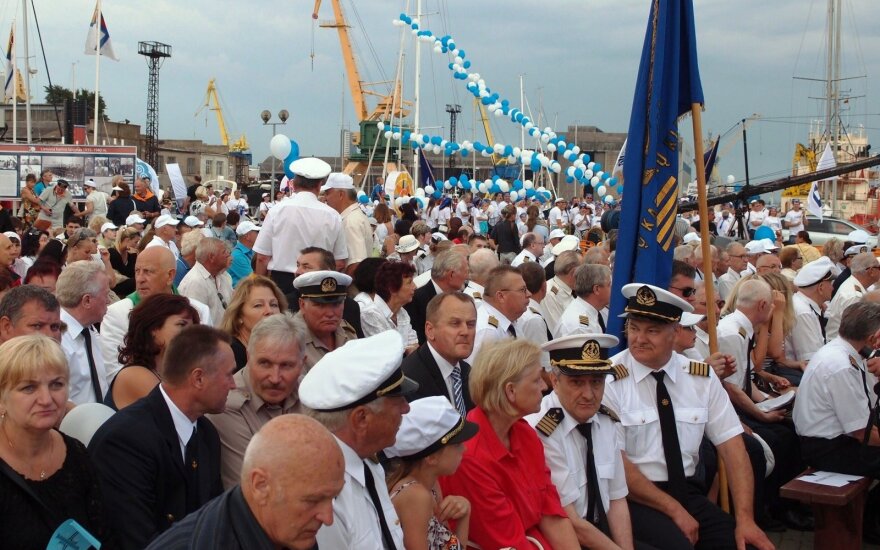 Held for the 58th consecutive year, the festival will include three days of concerts, film reviews, entertainment for children and a fair of craft and designer items, followed by a parade of historical ships and The Tall Ships Race 2017.
Friday will feature the march along the city's streets, while a ceremony of lowering of wreaths for those killed in the sea.
The festival is patronized by President Dalia Grybauskaitė.
Sekite svarbiausias naujienas socialiniuose tinkluose!