aA
Mantas Armalis, a 23-year-old goaltender for Lithuania's national ice hockey team, has become the third Lithuanian to enter North America's National Hockey League (NHL).
San Jose Sharks has announced that the club has signed a contact with the Lithuanian goaltender.
Last season, Armalis played in the Swedish Hockey League.
In addition to ice hockey, Armalis has done some fashion modelling, participating in several Versace runway shows during the Milan Fashion Week.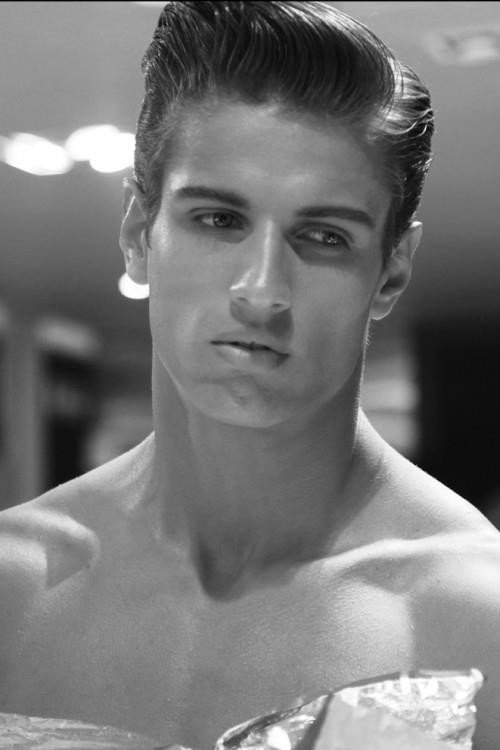 © Asmeninio archyvo nuotr.
It is prohibited to copy and republish the text of this publication without a written permission from UAB "BNS".