aA
Discreet bisexual male wants to meet similar minded people for meetups regular fun and hopefully romance and long term relationship.
Iranietis ieško lietuvio vyro romantiškai draugystei ir smagiam laiko praleidimui kartu.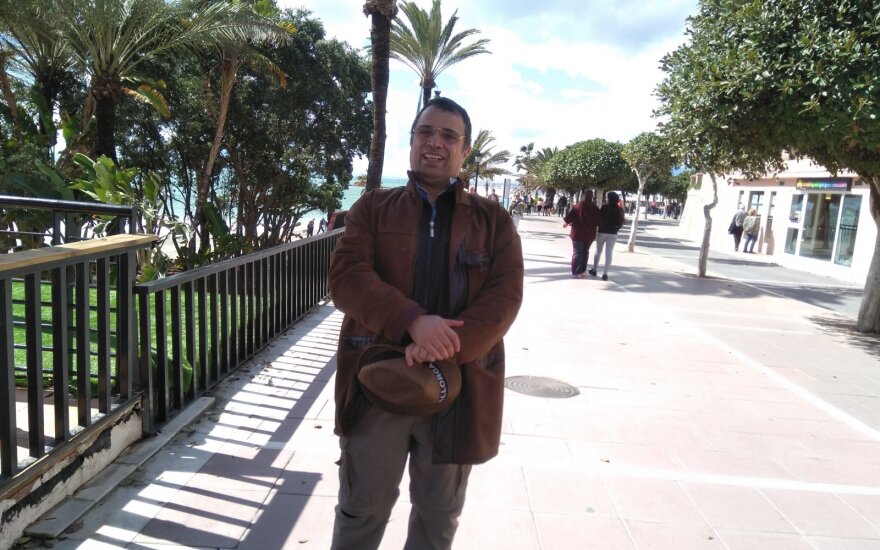 I also travel extensively and would enjoy having a travel partner.
I am a qualified Chemist and have my own place in central London. I have many interests including history , current affairs and am also an accomplished chess player with ELO quick play rating of 1860.
I am looking for fit masculine men between 18 and 34 for fun friendship romance and good times and a possible travel buddy.
If interested please text or ring me on 07576252255 or preferably e mail your details to mehrankamalvand50@gmail.com with preferably photos. Looking forward to hear from You.