Lithuanian tennis player Ričardas Berankis, 24, who is currently 80th in the world in singles ranking, won his first ATP doubles title on Saturday, when he cooperated with 29-year-old Russian Teymuraz Gabashvili in the Fayez Sarofim & CO. U.S. Men's Clay Court Championship.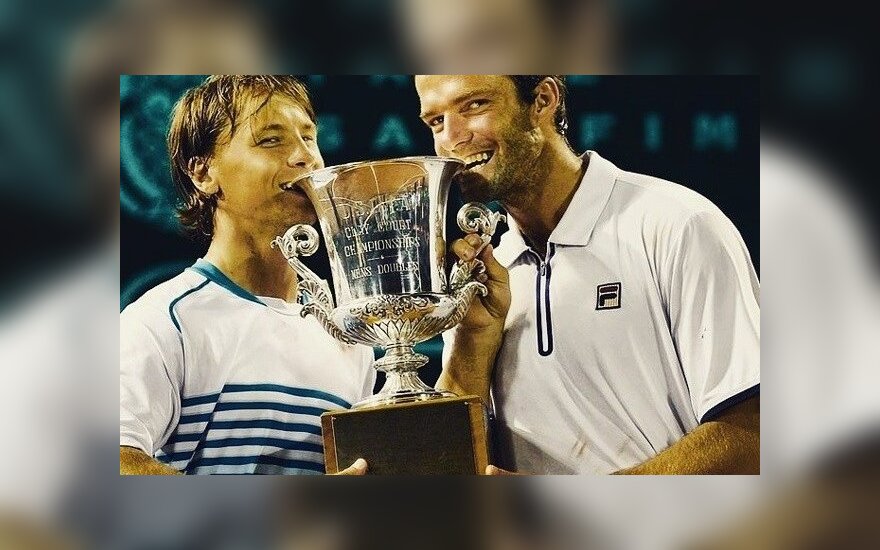 Berankis and Gabashvili, who ranks 79th, did not plan to play doubles but were entered for the tournament after Rayan Harrison and Jeck Sck withdrew. In the finals, the Lithuanian–Russian duo seized on the opportunity and managed to reach the finals.
In the final match, Berankis and Gabashvili faced the Philippines' Treat Huey and American Scott Lipsky, who is 37th in the world doubles rankings. The Lithuanian–Russian couple were much better and won the match in straight sets with 6-4, 6-4.
Berankis and Gabashvili earned USD 26,980 and each player will add 250 points to their ATP doubles ranking.