aA
57 people drowned in Lithuania this past summer, with the majority of them losing their lives in rivers and ponds, figures from firefighters and coastal lifeguards show.
Sekite svarbiausias naujienas socialiniuose tinkluose!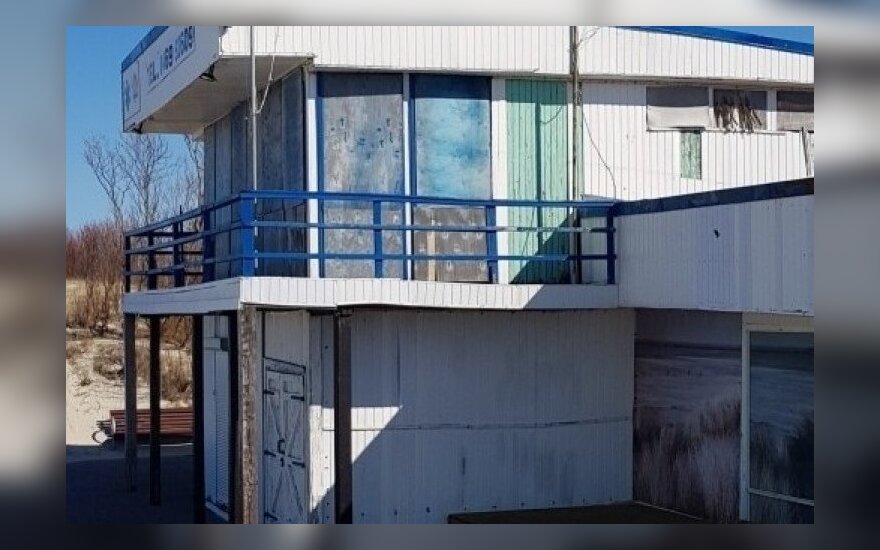 56 people drowned in internal waters from June until the start of September, and one woman drowned in the Baltic Sea.
EU statistics show Lithuania leads in terms of accidental drowning. Lifeguards working both by the sea and by lakes and rivers agree that negligence and alcohol are the key causes of this problem.
"It mostly depends on the people. You don't need to overcome the nature and swim across the lake to show off, or walk across the river, even if its water levels dropped significantly," Ernestas Trunovas of the Fire and Rescue Department told BNS Lithuania.
Firefighters responded to 161 reports about drowning people in rivers, lakes and ponds during the summer months this year, down 9 percent from the same period last year. They managed to save 17 people. The majority of people – 32 – drowned in June.
Coastal lifeguards name alcohol as the main reason for water accidents as four out of five people who drowned were under the influence of alcohol.
Released in early August, Eurostat figures showed Lithuania leads among EU member states in terms of drowning cases. In 2016, there were more than 6 deaths caused by accidental drowning and submersion per 100 000 residents in Lithuania, and it was the highest rate in the EU. Latvia came in second with 6.1 deaths per 100 000 residents, compared with the EU average which was six times lower, standing at 1.1. The lowest rate of 0.4 was recorded in Portugal, Malta and Italy.
It is prohibited to copy and republish the text of this publication without a written permission from UAB "BNS".
Sekite svarbiausias naujienas socialiniuose tinkluose!