aA
A song by Wolfsome, a Lithuanian rock band formed in 2013, was chosen as the background track for a clip by Top Gear, a popular automotive show in the UK. The clip, in which we hear Wolfsome's track "Electrified," shows a Hyundai i20 rally vehicle driving through London and other parts of the UK.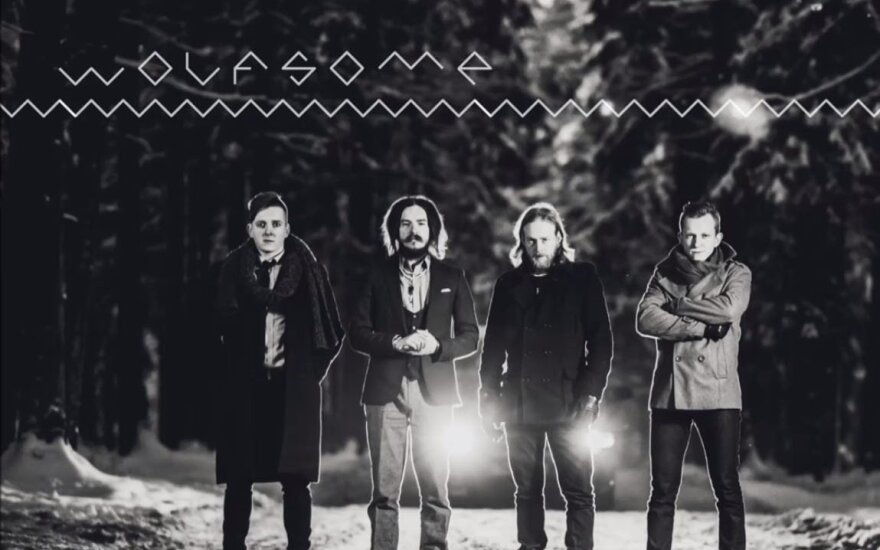 According to the musicians, the clip on Facebook was viewed 530,000 times and shared 300 times over a single day.
In a statement received by Verslo Žinios, the group said that one of the show's operators, Vince Knight, suggested the group after hearing them while visiting Kaunas to view local races.
It can tear up rally stages, but how does Hyundai's i20 WRC car fare on the streets? It's full-blown WRC car vs the real world – more in this month's TG mag
Posted by Top Gear on Sunday, February 14, 2016