Lithuania's coastal resort of Nida is hosting the European Architecture Students Assembly. Over the course of two weeks, some 600 architecture students from Europe will complete some 30 creative workshops.

To read this article, try a €5.99 monthly subscription by clicking here.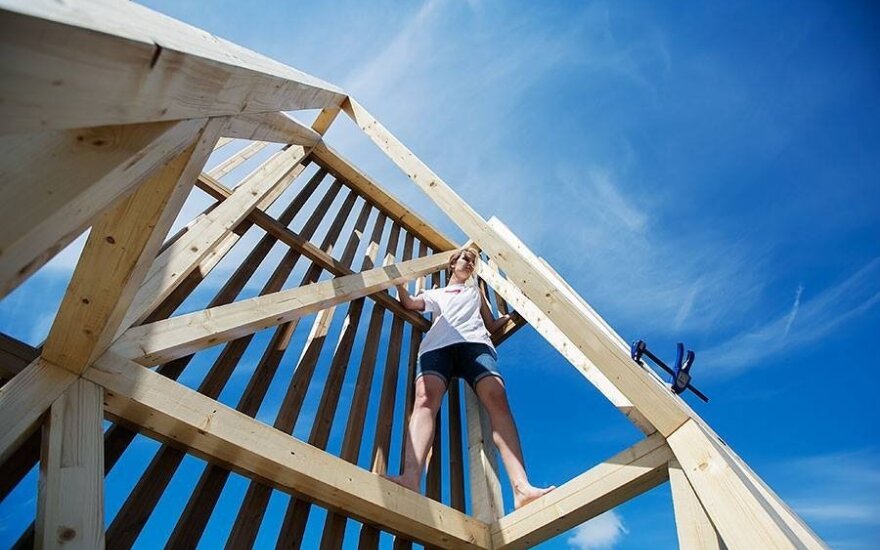 The event's theme is "Not Yet Decided". The organizers want the event to bring in life to the Lithuanian resort town and leave physical objects in it that would respond to Nida's needs.
One of the projects is a 10-metre observation tower.
"The first tier of the tower will contain swings, the second one will be an amphitheatre and the third will be an observation deck," says Gedailė Nausėdaitė, one of the organizers of EASA 2016.