aA
Municipal authorities of the district of Kaišiadorys intend to renovate the wooden Jewish synagogue in Žiežmariai, central Lithuania.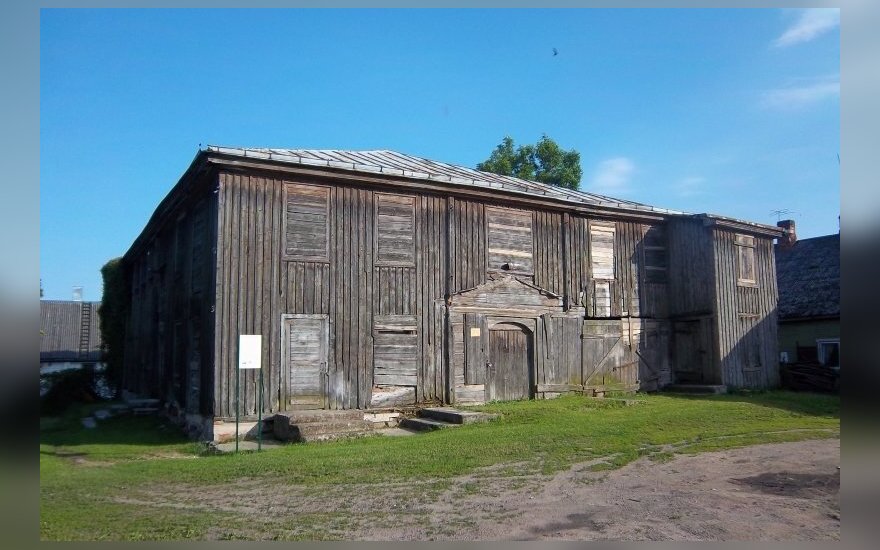 Mayor Vytenis Tomkus said: "This would pay tribute to the memory and cultural heritage of the Jewish community, which has made a significant contribution to the district's life and architecture."
"The renovated synagogue could not just attract more tourists and visitors, it could host cultural and educational events, as well as bring more investment to the district," the mayor said in a press release.
According to the communiqué, the reconstruction would require over EUR 928,000, which the municipality expects to generate via European Union (EU) funds and other programmes.
There are 14 remaining wooden synagogues in Lithuania.
It is prohibited to copy and republish the text of this publication without a written permission from UAB "BNS".