aA
The Vilnius pavilion showcasing over 40 of the Lithuanian capital's buildings has opened at the Pop-Up Cities Expo in the Scottish capital Edinburgh.

To read this article, try a €5.99 monthly subscription by clicking here.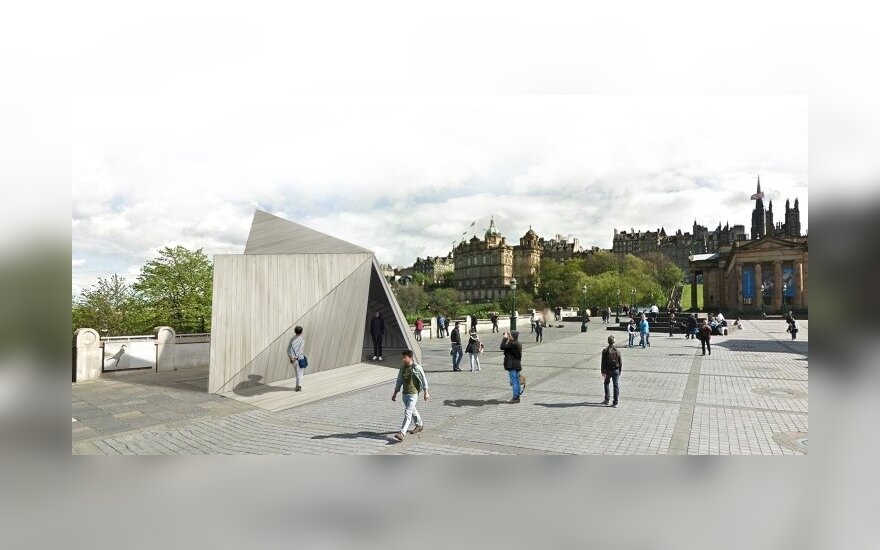 The five cities invited by the organizers of the festival have established their pavilions at the Mound square in the centre of Edinburgh: Vilnius, Edinburgh, Dundee, Bergen and Rotterdam are all represented
The pavilion contains pictures of about 40 buildings and places in Vilnius.
Among them, the Rupert arts and education center, Swedbank headquarters, Vilnius University Library, the Prosecutor's Office, the Center for Contemporary Art, the National Gallery of Art and the Bernardine garden.