Around 40 Vilnius buildings including the National Gallery of Art and the Swedbank Headquarters will feature at the international Architecture Festival in Scotland this summer.
The Rupert arts and education center, Swedbank Headquarters (Ambraso architecture bureau), VU Library (Paleko ARCH studio), Prosecutor's Office (Klap), Contemporary Art Center (Arch. V.E. Čekanauskas) National Gallery of Art (Arch. G. Baravykas, V. Vielius, reconstruction by A. Bučas, D. Čaplinskas, G. Kuginys), a business center K29 (PLH Arkitekter, Archinova), meadow near the White bridge and the Bernardine garden will be exhibited at the pavilion.
The Royal Institute of Architects in Scotland called around 10 cities of the world to create their pavilions at the very center of the city of Edinburgh at the Mound square. Apart from Vilnius, Berlin, Bristol, Dundee, Edinburgh, Gdansk, Glasgow, Melbourne, New York and other cities will exhibit their architecture and future plans.
The urban architecture exposition at the International Edinburgh Festival opening will take place in June 20-21. The Vilnius pavilion will be open from July 7-17.
15min.lt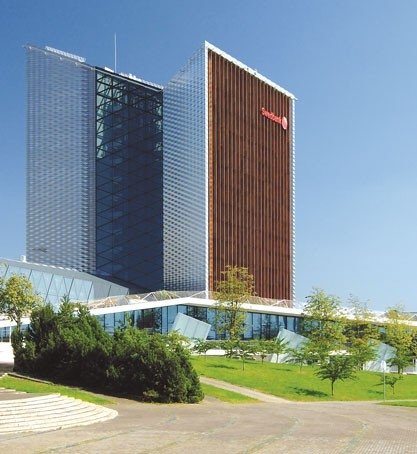 © "Statyba ir architektūra"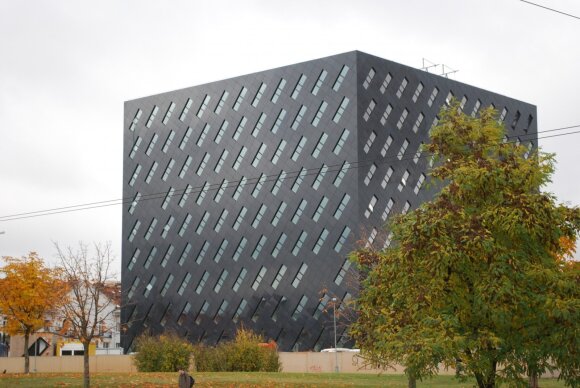 © DELFI (A.Sarcevičiaus nuotr.)