aA
Troops and scientists are launching an expedition to Lithuania's northern district of Šiauliai to search for the remains of a plane that crashed into the local lake of Rėkyva 88 years ago.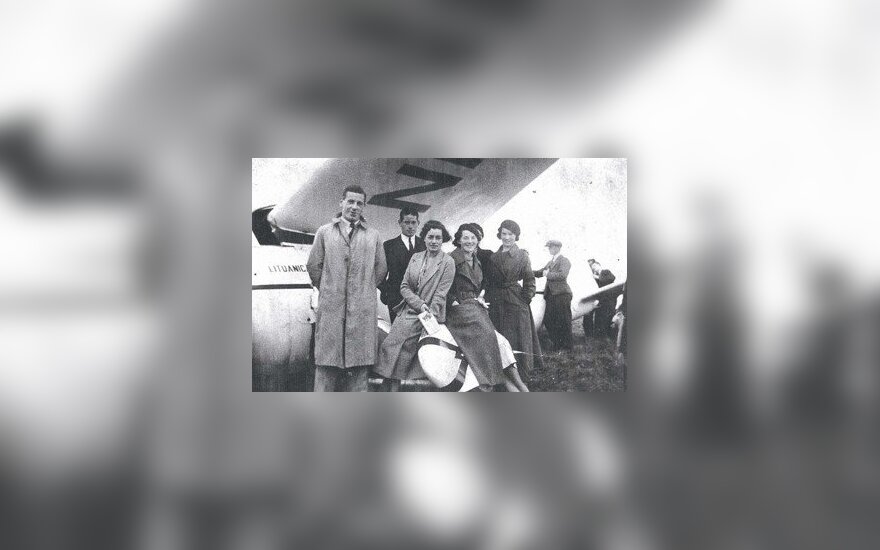 The operation will last for five days and will involve troops from the Lithuanian Air Force and Navy, members of the Juozas Vitkus Engineer Battalion, members of Lithuania's Riflemen's Union and scientists from Klaipėda University.
The operation is aimed at finding and raising parts of a Letov S-20 plane that crashed into the lake in 1930.
A second part of the operation is planned for the upcoming summer when a search of fragments of the Lituanica II plane, destroyed by the Soviets in the fall of 1940, as well as parts of other Lithuanian places will take place.
Lituanica II was the plane Lithuanian pilot Feliksas Vaitkus flew on over the Atlantic from New York to Lithuania's second-largest city of Kaunas on Sep. 21-22, 1935.
It is prohibited to copy and republish the text of this publication without a written permission from UAB "BNS".
Sekite svarbiausias naujienas socialiniuose tinkluose!