aA
"The establishment of the new centre will provide more possibilities for the pupils from the region to acquire the basic knowledge about robotics, to take part in competitions, to develop the skills of creativity, logical thinking, team work, engineering competences, to organise and participate in regional, national and international world standard competitions," – says the Deputy Mayor Aleksas Varna in a press release from the city municipality.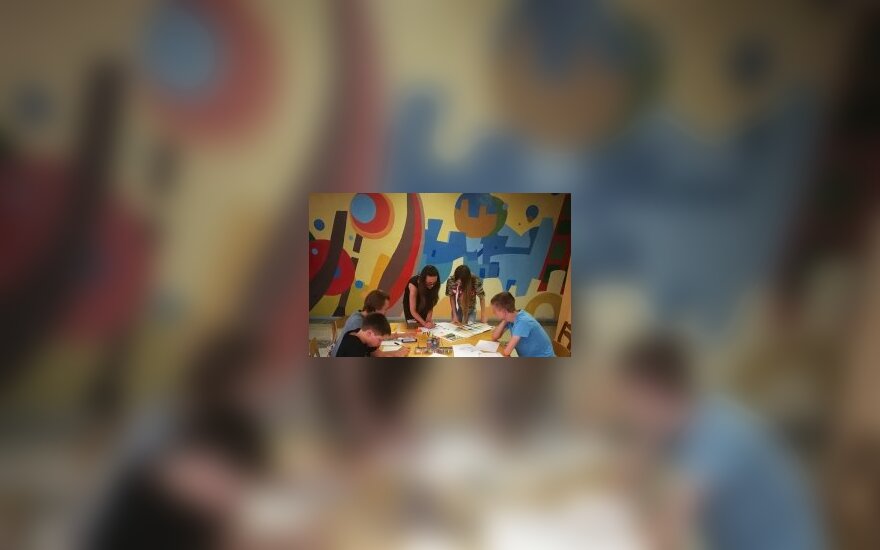 At present, the projects of the Robotics Competition Centre is under preparation. The pupils of Panevėžys have been involved into the making of the concept. The workshops took place at MINTIS Gymnasium with the aim to present the youth with the future centre and to bring their own contribution to the establishment of the space. The pupils have been discussing, analysing the samples, creating the sketches and selecting the best ones. Such interactive solutions as 3D mapping, holograms and interactive light installations have been discussed and analysed.
"The development of quality based engineering competences is of particular importance in preparing the experts for the future labour market. Thus, in establishing the Robotics Competence Centre we take into consideration good practice from abroad not only for the provision of the necessary equipment but also for the gathering of the smartest experts who would be able to make youth interested in it, gather the like-minded ones and provide children with the possibilities of creation with no limits for imagination," - says the Coordinator of the establishment of the centre Vytautas Kalinauskas.
Sekite svarbiausias naujienas socialiniuose tinkluose!