Rescuers have reached a group of Lithuanian travellers stuck on the Tian Shan Mountains in Kyrgyzstan. The group is now being led down, and the rescuers will also bring the body of a female traveller killed during a stone fall.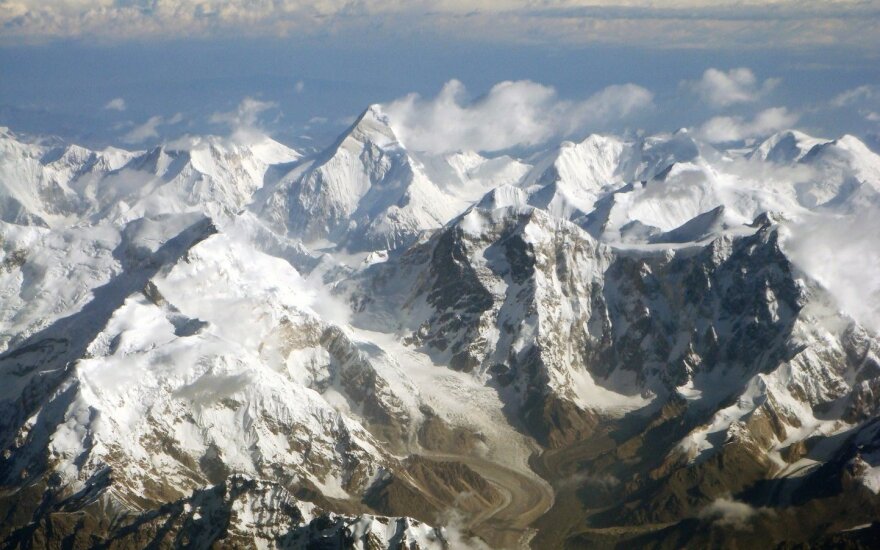 Insurance company PZU Lietuva says its partners Altas Assistance had informed it that the rescuers reached the Lithuanian group on Wednesday night.
"All seven travellers are being led down to their cars. The rescuers are also climbing up to bring the body of the killed girl and it will be taken down by a helicopter," the company said.
PZU Lietuva also said on Wednesday one more female traveller was slightly injured but the remaining members of the group are fine. All in all, the insurance company had insured 20 travellers who went to Kyrgyzstan and later split into several groups.
The Lithuanian were reportedly travelling with the Vedlys travel club.
It is prohibited to copy and republish the text of this publication without a written permission from UAB "BNS".