The National Geographic Channel will film a documentary film telling the story of the start of US President Theodore Roosevelt's political career, his influence and legacy in modern politics in Vilnius, according to Vilnius city council.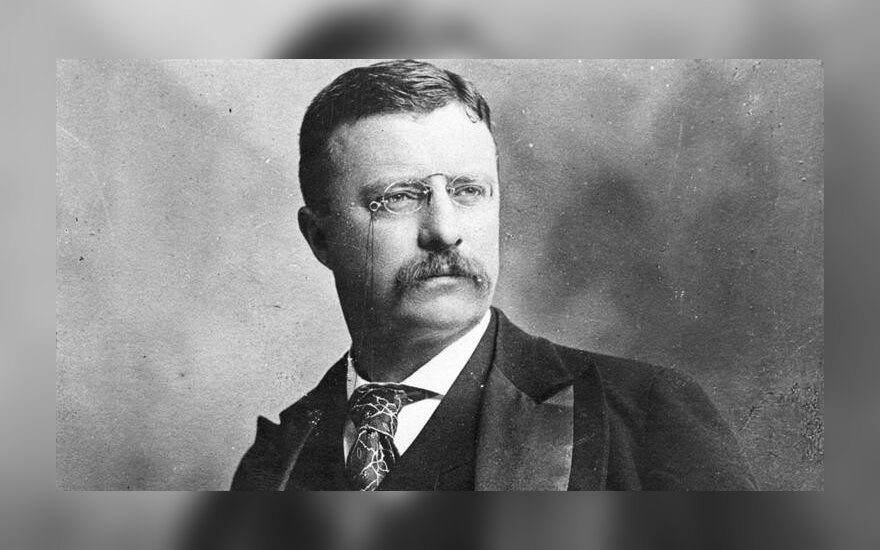 The documentary film will be called 'What would Teddy do?' with the scenes filmed in Vilnius depicting the beginning of his story in the US and Panama in the early twentieth century.
It is not the first time that American filmmakers have used Vilnius as a backdrop for recreating early 20th century Washington. In 2013 US studios filmed an eight part series Informers.
Most of the film crew for the Roosevelt biopic will be made up of Lithuanians and the film will create more than 100 jobs in Vilnus.
The US company Castle pictures and UAB Baltic film services are making the movie.
The filming will be taking place on Thursday and Friday of this week with sections of Gediminas Avenue and Kudirkos streets and Vilnius street section between Benedictine and Klaipėda street closed off for a number of hours.