aA
More people visited Lithuanian museums and theatres in 2014, as compared to earlier years, while the number people going to libraries and cinema theatres is virtually unchanged, the Statistics Department said on Friday.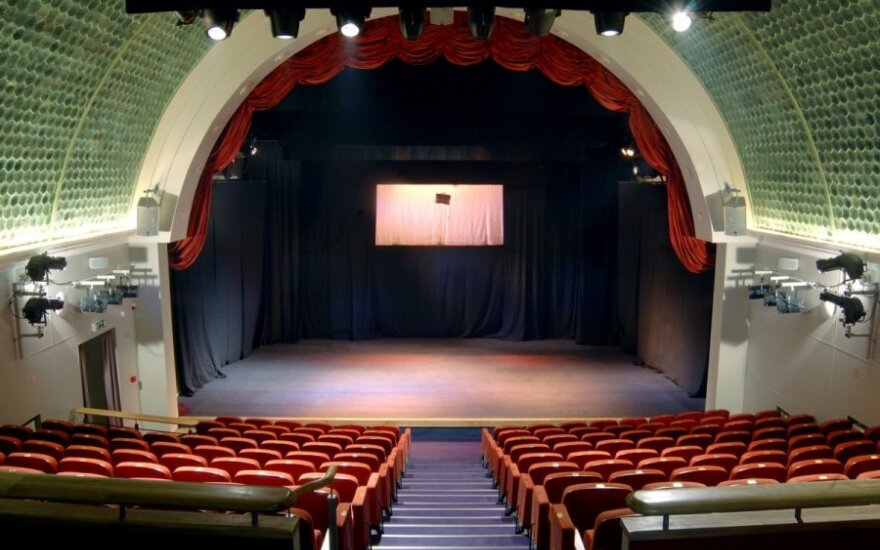 A total of 3.8 million people visited museums in Lithuania last year, up by 170,000 visitors or 4.4 percent year-on-year. Just like in previous years, the largest audiences were reported in the Lithuanian Sea Museum (468,000), the Lithuanian National Museum (299,000), the Trakai Historical Museum (354,000) and the Palace of the Grand Dukes of Lithuania (246,000). All in all, museums hosted 264 international exhibitions last year and published 108 publications about their work.
A total of 5,6 plays were performed in Lithuanian theatres last year, indicating a rise by 698 plays from 2013. Theatre audiences grew from 1.052 million in 2013 to 1.223 million last year.
Last year, the number of people going to movie theatres was 3.3 million, with the number almost unchanged year-on-year. Ticket offices sold 14.4 million euros worth of tickets in 2014, up by 1.2 million euros (8.3 pct) from the year before.
Naujienų agentūros BNS informaciją skelbti, cituoti ar kitaip atgaminti visuomenės informavimo priemonėse bei interneto tinklalapiuose be raštiško UAB "BNS" sutikimo neleidžiama.
Sekite svarbiausias naujienas socialiniuose tinkluose!