aA
Lithuania made a brotherly gesture by paying tribute to the Latvian Poet Laureate Jānis Rainis in his 150th birthday year. A memorial plaque was unveiled today in Vilnius, where Gediminas Technical University is now located (formerly the Regional Courthouse).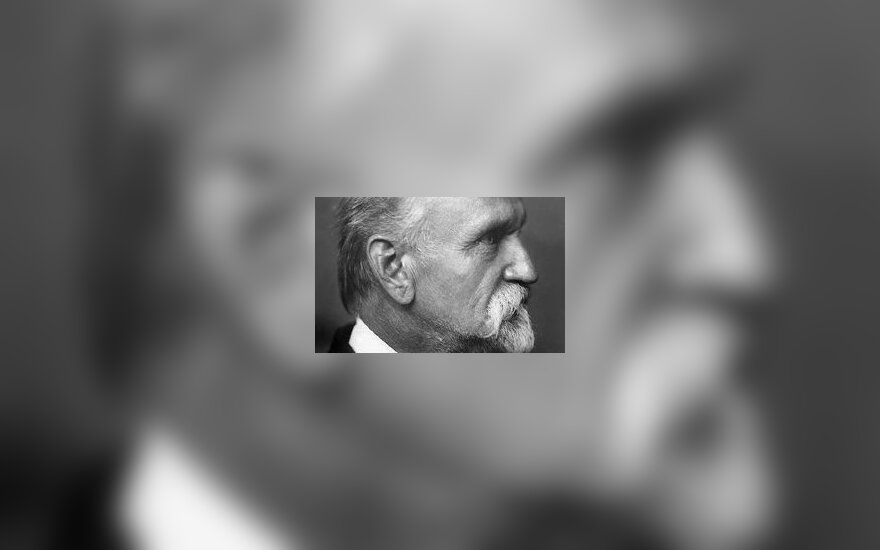 This plaque explains that Rainis "once worked here as a court secretary - from 1889 to 1891".
Latvian Ambassador Einars Semanis was part of the ceremony, informing those gathered that Rainis since childhood had close ties to Lithuania. "Thanks to Rainis, and his connection to Vilnius, we can see and understand our brother-nation's soul even deeper," the ambassador stated.

It is forbidden to copy the text of this publication without a written permission from ELTA.