aA
During World War Two, Nazi Germany's submarines would regularly attack Allied forces. In response, the Allies formed special brigades to monitor German submarines. One of these brigades included a serviceman named Zenonas Lukošius, a Lithuanian expatriate. He has become a hero of WWII.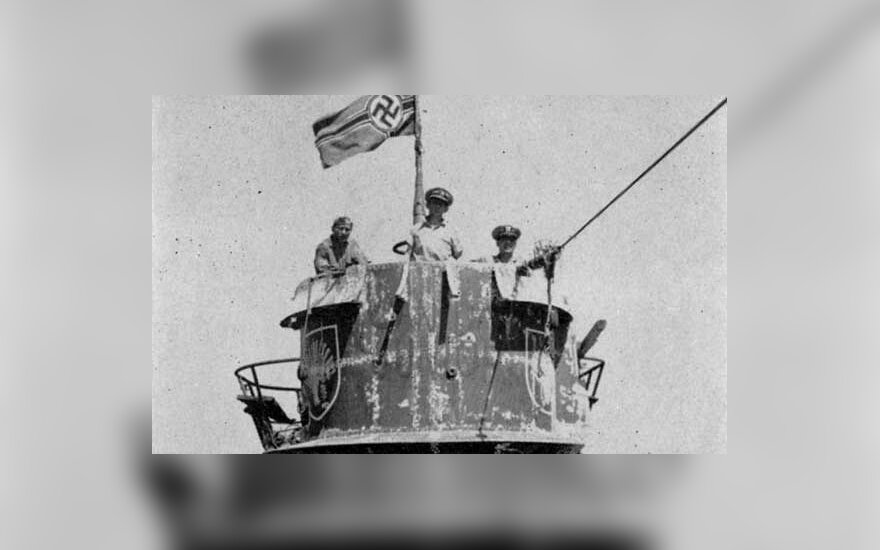 "Having identified a Nazi submarine off the coast of West Africa, a team of Americans - and the officer Lukošius among them - immediately launched an attack. Underwater mines forced the German ship to rise to the surface," says Dr. Egidijus Aleksandravičius, professor at the History Department of Vytautas Magnus University.
Before surrendering, Nazi officers opened the submarine's hatches in order to drown the ship and all the documents in it that could be used by the Allies. However, the Lithuanian officer stopped them.
"During the operation, the American brigade boarded the sinking ship. It was Lukošius who closed the hatches and defused several explosives, saving the ship that was later taken to America and studied, supplying crucial information to the Allied forces," the historian says.
Dr. Aleksandravičius told the story to the LRT television programme "Istorijos Detektyvai" ("History Detectives").

Sekite svarbiausias naujienas socialiniuose tinkluose!