aA
On Wednesday, the Lithuanian Parliament is holding an event to mark the 25th anniversary of the Gotland declaration.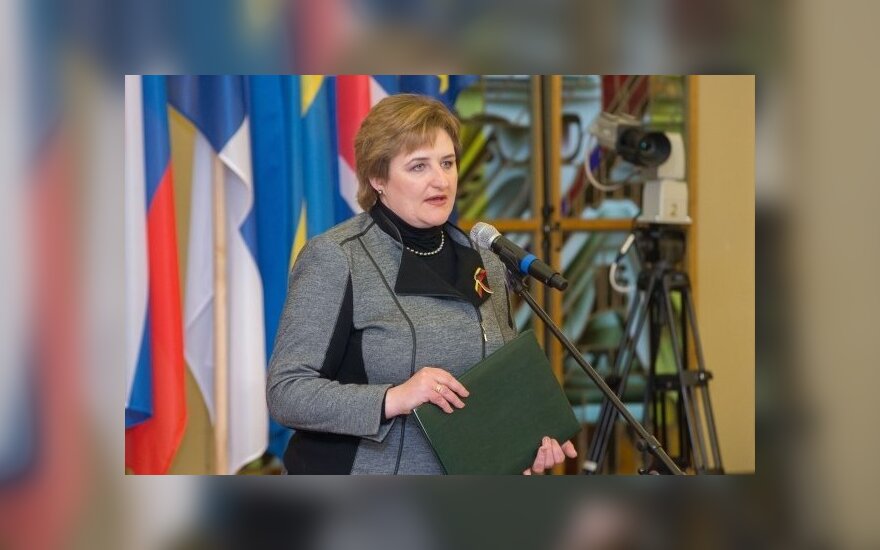 The event, hosted by Parliament Speaker Loreta Graužinienė, will include political scientist Česlovas Laurinavičius, Chair of the Lithuanian Association for the Protection of Human Rights Antanas Buracas, President of the Supreme Council Vytautas Landsbergis, former Parliament Speaker and initiator of the event Česlovas Juršėnas.
The participants of the event will discuss the meaning of the Gotland declaration today.
The Gotland declaration is a document signed by representatives of Lithuania and diaspora on 6 August 1989 in the island of Gotland (Sweden). The declaration stated, among other thing, that "it is a vital goal of world's Lithuanians the reestablishment of an independent Lithuanian state."
Gotland declaration laid the foundation for the restoration of Lithuanian independence in 1990, on 11 March.

It is forbidden to copy the text of this publication without a written permission from ELTA.