The old Jewish cemetery in Vilnius has been listed among cultural objects protected by the state, under a decree signed by Lithuania's Culture Minister Šarūnas Birutis on Friday.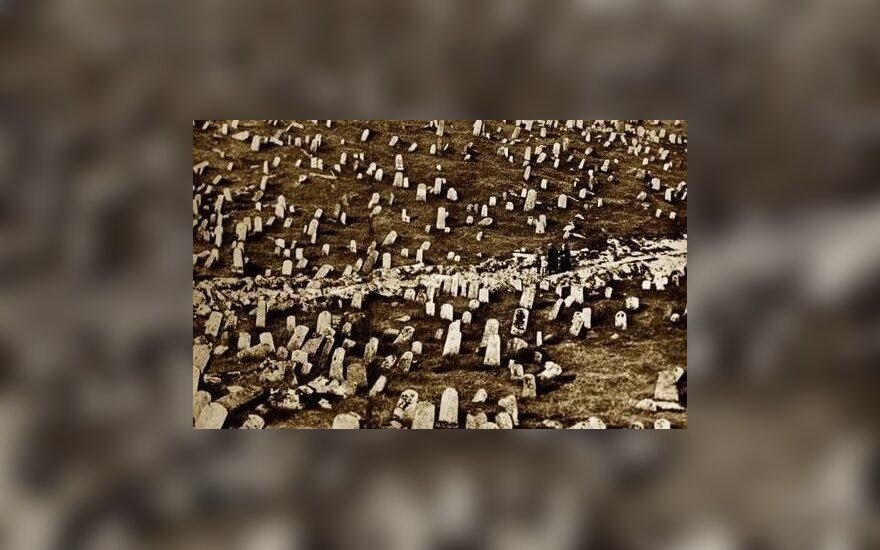 Naming the cemetery on Olandų Street a cultural object protected by the state was initiated by the Cultural Heritage Department.
The listed sites are subjected to stricter protection, financing and maintenance requirements.
According to data provided by the Jewish Community of Lithuania, the old Jewish cemetery on Olandų Street was used between 1828 and 1940, with about 70,000 Jewish people buried there. The cemetery was destroyed during the Soviet rule in 1961-1963.
It is prohibited to copy and republish the text of this publication without a written permission from UAB "BNS".