Lithuania's population declined at the fastest pace in the European Union, according to new figures from Eurostat.

To read this article, try a €5.99 monthly subscription by clicking here.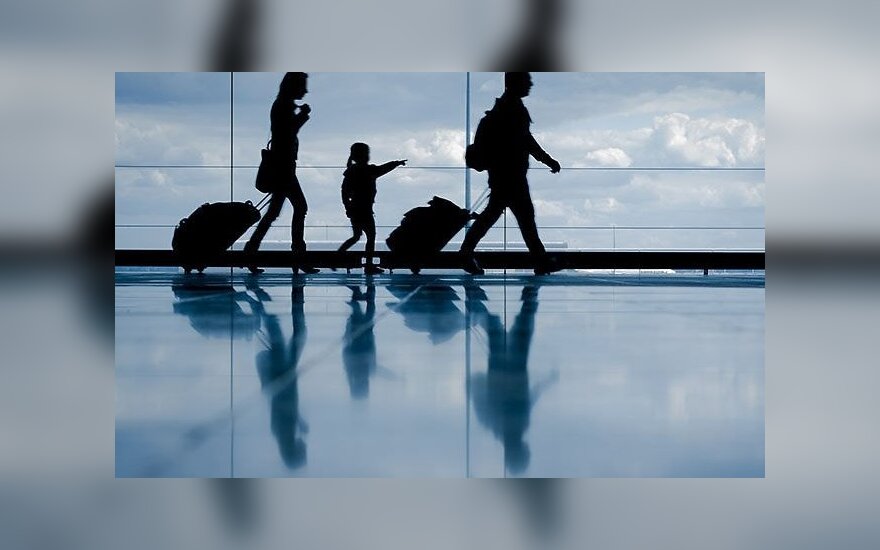 Lithuania's population fell to almost 2.887 million on Jan. 1, 2016, down 32,700 people in a year.
The population change per 1,000 residents was minus 11.3, the largest decrease among all EU member states.
Latvia registered the second-largest decrease (-8.7 per 1,000 residents), followed by Croatia (-8.2). The largest increases were observed in Luxembourg (+23.3), Austria (+14.4), Germany (+11.8), Malta (+11.7) and Sweden (+10.6).
However, Lithuania's negative natural change of population, which represents the difference between the number of births and the number of deaths during the year and excludes net migration, was not the largest in the EU, at -3.5 per 1,000 residents.
Larger negative changes were recorded in Bulgaria (-6.2), Croatia and Hungary (both -4) and Romania (-3.8).