aA
Lithuania has selected "Wonderful Losers. A Different World", a documentary directed by Arūnas Matelis, as its entry for an Academy Awards nomination in the best foreign-language film category.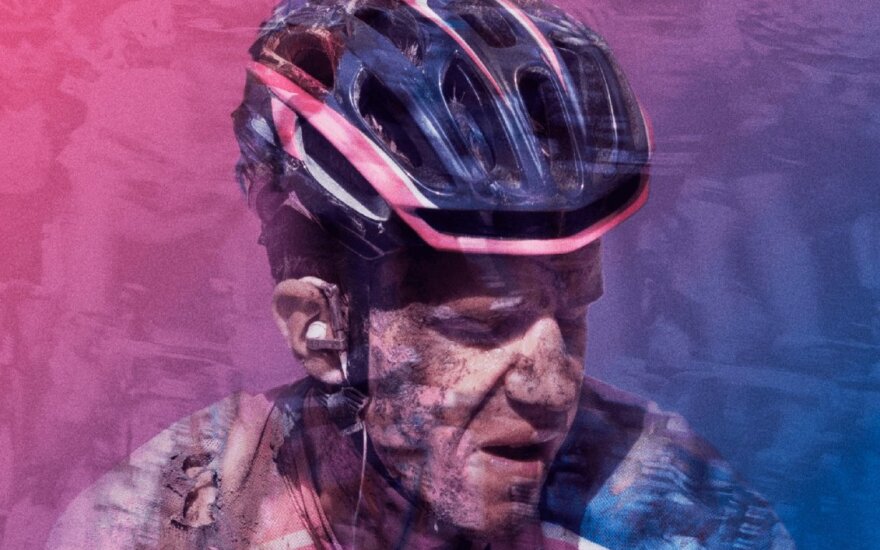 The decision was made by the Lithuanian Oscar Committee, the Lithuanian Film Center said on Thursday.
"Wonderful Losers. A Different World" uncovers the invisible side of Giro d'Italia, one of the harshest and most popular cycling races in the world. Matelis was the first film director in 40 years to be allowed to shoot the race from inside.
It is prohibited to copy and republish the text of this publication without a written permission from UAB "BNS".