The International Yoga Day will be celebrated this year for the fourth time in Lithuania. On the 21st of June at 17:00 hours all people are very welcome to Vilnius Town hall where different classes and lectures will take place. The event is free.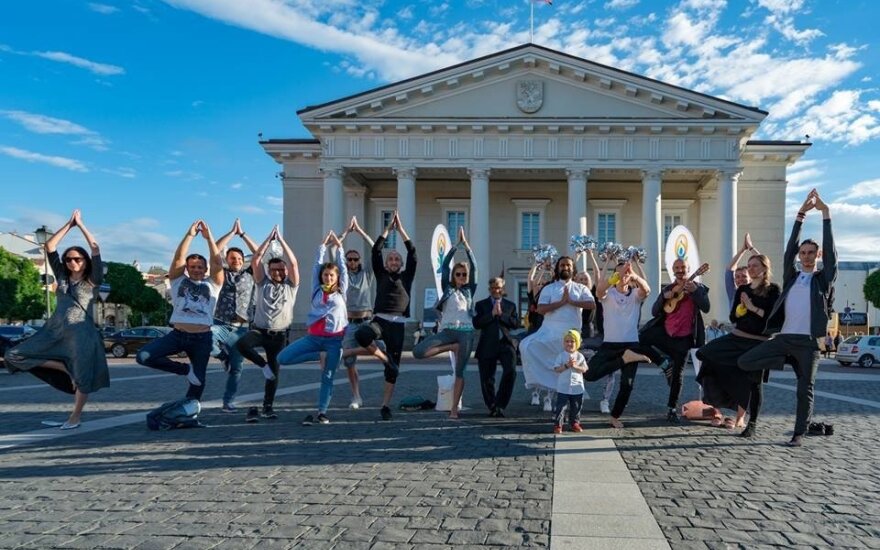 More information: http://www.tarptautinejogosdiena.lt/en/pradzia/
See an interview on the international Yoga Day with Mr. Rajinder Kumar Chaudhary Honorary -Consul of India to Lithuania.