75 years ago, a wave of brutal murders in some places within weeks and in others within months wiped out Jewish communities which had been building their lives across Lithuania for over six centuries.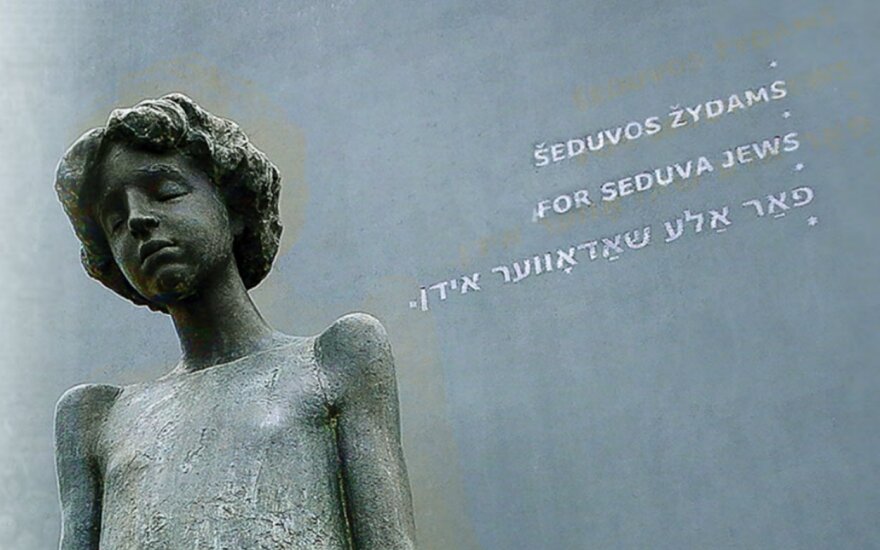 By the end of August 1941, Šeduva Jewish Community was no more.
We kindly invite you to join us at the event which will commemorate Šeduva Jewish Community. We will gather on August 30 for Kaddisch at the 3 mass murder sites and old Šeduva Jewish Cemetery.