Human rights activists in Vilnius on Thursday published a list of 114 political prisoners in Russia and say Soviet-style repressions are back in the country.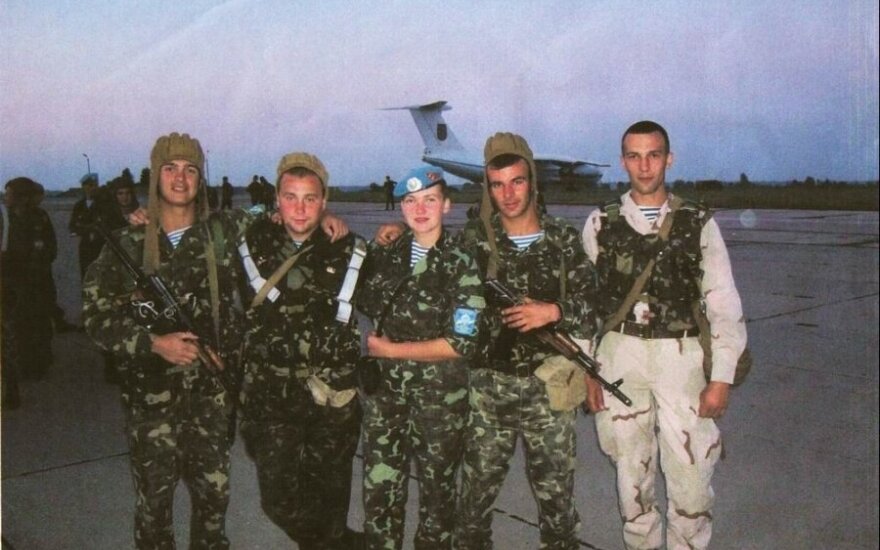 The majority of the political prisoners were detained for their views opposing the official government line. They include Ukrainian activists from Crimea and pilot Nadiya Savchenko as well as Estonian counterintelligence officer Eston Kohver.
The list was published in the same form as the list of Soviet political prisoners that was circulated in Munich in the 1980s.
"We want to point to the similarity between the situation then and today and draw attention to the continuity of Soviet-style repressions in Russia," Robert van Voren, the man behind the idea and founder of the Netherlands-based Global Initiative on Psychiatry, told BNS.
Global Initiative on Psychiatry is an international foundation for mental health reform which took part in the campaign against the political abuse of psychiatry in the Soviet Union.
Naujienų agentūros BNS informaciją skelbti, cituoti ar kitaip atgaminti visuomenės informavimo priemonėse bei interneto tinklalapiuose be raštiško UAB "BNS" sutikimo neleidžiama.