aA
An old Jewish cemetery site in Vilnius should be listed as a cultural heritage object under state protection, suggests Diana Varnaitė, the director of the Cultural Heritage Department.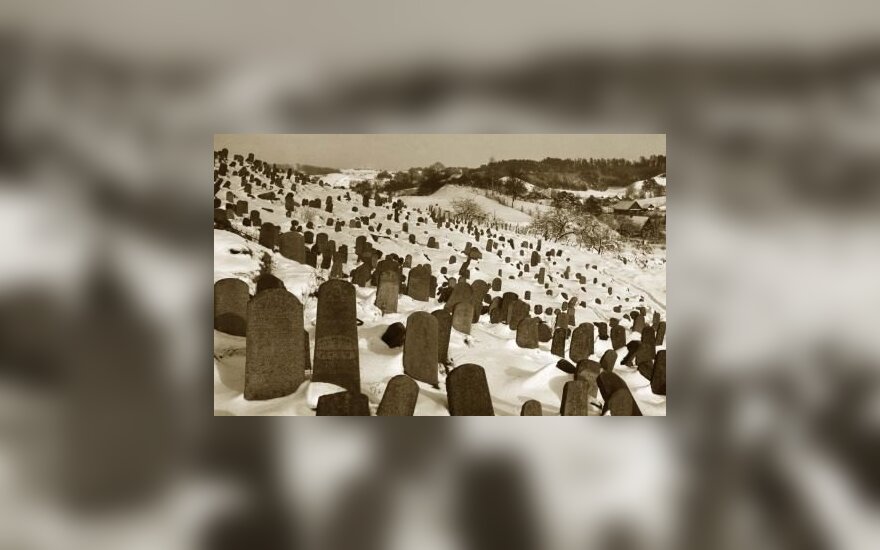 "There are tombstones remaining there, and they should be under state protection. The cemetery is already in the register, it is already a piece of cultural heritage. The register is made in a way that either the state or a municipality should decide and list protected objects," her deputy Algimantas Degutis told BNS Lithuania.
In his words, objects of cultural value protected by the state are subject to stricter protection, financing and maintenance requirements.
According to data provided by the Jewish Community of Lithuania, the old Jewish cemetery in Užupis was used between 1828 and 1940, with about 70,000 Jews buried there. The cemetery was destroyed during the Soviet rule.
It is prohibited to copy and republish the text of this publication without a written permission from UAB "BNS".
Sekite svarbiausias naujienas socialiniuose tinkluose!