The Prosecutor General's Office has confirmed the detention of Dmitry Konoplianik, official of the Belarusian Interrogations Committee.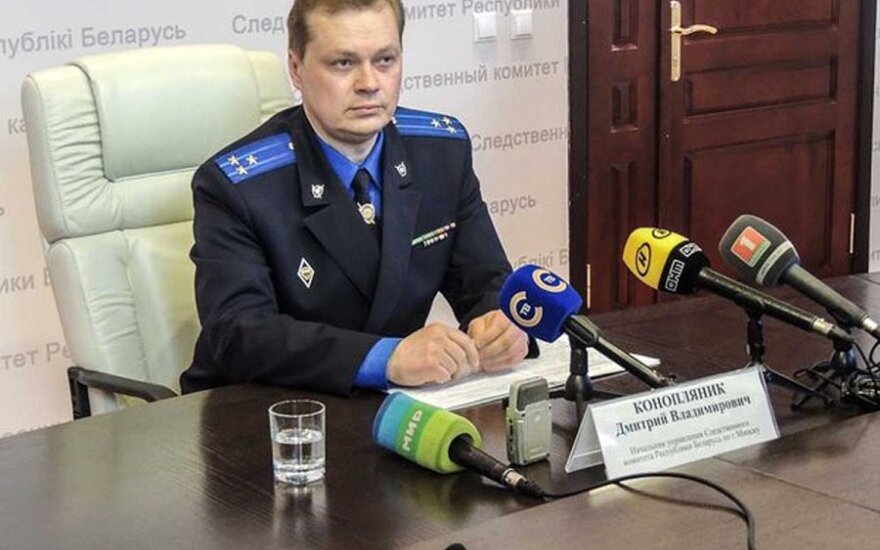 He was in possession of a huge amount of ammunition and is charged with arms smuggling.
The Belarusian, who was detained on Sunday, is not allowed to leave Lithuania and is facing a sentence of three to ten years.