aA
The Lithuania Tribune would like to wish all of our readers a happy Easter weekend!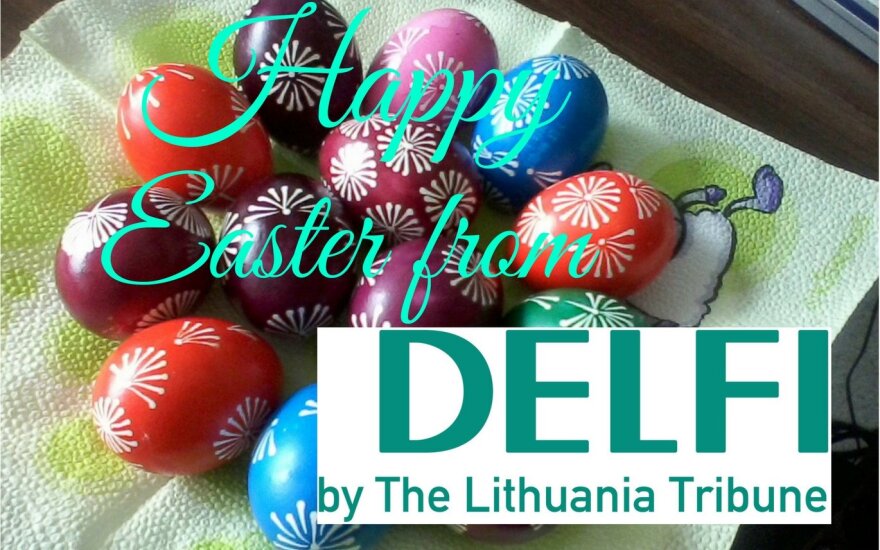 Monday will be a national day off in Lithuania, so our staff will be back in the office on Tuesday to bring you the latest news and views from Lithuania. In the mean time, we hope you enjoy the holiday.
Happy Easter!
Sekite svarbiausias naujienas socialiniuose tinkluose!