Emigration from Lithuania has been on a decline, while more illegal immigrants have been crossing into Lithuania on their way to more prosperous destinations in Western Europe.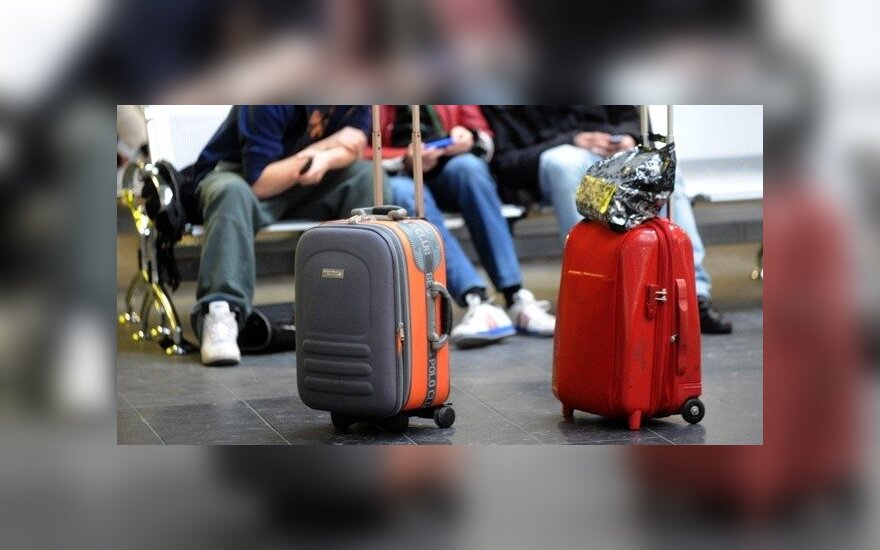 "The observed trends show that emigration is falling and fewer people are leaving Lithuania than in the previous year, compared to the last three years. The number of returning Lithuanian citizens, i.e., repatriation, has reached its peak in the last three years as well," said Lithuanian Interior Minister Saulius Skvernelis after the Government's sitting on Monday where he presented the results and implementation of guidelines of Lithuania's migration policy.
According to the minister, a negative trend is that flows of illegal immigration across Lithuania's borders have been obviously increasing. As a result, the Migrants' Centre in Pabradė is completely overcrowded. The majority of migrants who enter Lithuania through the eastern border with Belarus are citizens of Georgia and Afghanistan.

It is forbidden to copy the text of this publication without a written permission from ELTA.