A campaign is kicking off on Tuesday to invite 4 million Lithuanians around the globe to sign the national anthem on State Day, July 6.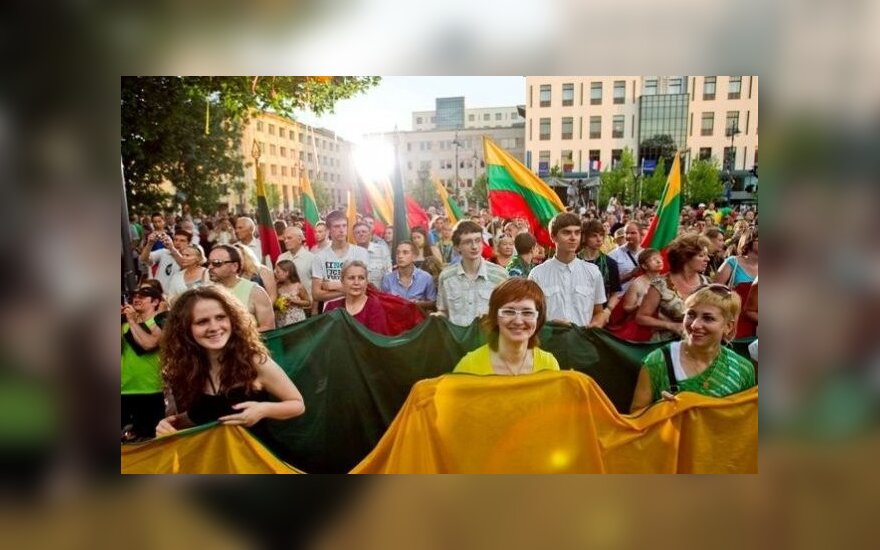 This marks the first time in history that Lithuania and its people will use all available modern means of communication to address Lithuanians and their descendants all over the world, the organizers say.
President Dalia Grybauskaitė will launch the campaign with a direct video invitation to Lithuanians around the globe.
The nation this year celebrates 100 years since the Council of Lithuania on Feb. 16, 1918 proclaimed the restoration of an independent state of Lithuania.
It is prohibited to copy and republish the text of this publication without a written permission from UAB "BNS".