An investigation into alleged differences in quality of same-brand food products in Europe's eastern and western countries is moving forward, and Brussels has pledged to present its results later this year.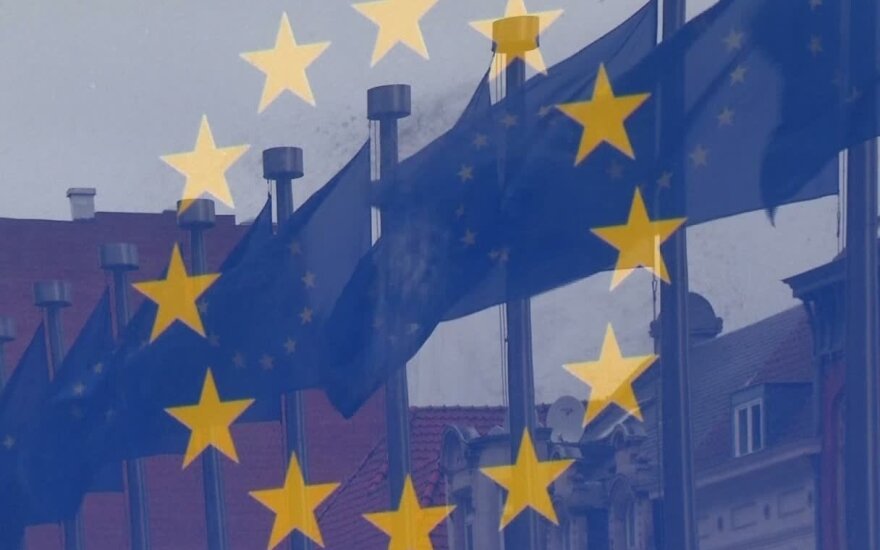 The investigation will cover around 20 countries, including Lithuania, Tiina Astola, director general of the European Commission's Directorate-General for Justice and Consumers, said in Vilnius on Friday.
"There would be around 20 member states joining this and I am very happy that Lithuania is one of them. Now they are at the stage of choosing products because you would have to have products which are sold in many member states," she told BNS Lithuania. "We will be having the results of that testing by the end of year."
The issue of food quality was put on the EU agenda last year after Slovakia, Hungary and the Czech Republic published the results of an investigation which showed that the same-brand food products sold in these countries and in western European countries differed in quality.
Food producers say the differences in their products are not due to lower quality but due to adaption to the tastes of consumers in different countries.
The EC official said the problem was not related to different compositions of products.
"There are really different tastes. I come from Finland, I like less sugary things than they are in many other countries. We are not saying that all producers and traders should always sell the exact same thing. The problem is when they market something as the same but it is different," she said.
It is prohibited to copy and republish the text of this publication without a written permission from UAB "BNS".