The number of alcohol-related deaths in Lithuania continues to decline, figures from the country's statistics office showed on Wednesday.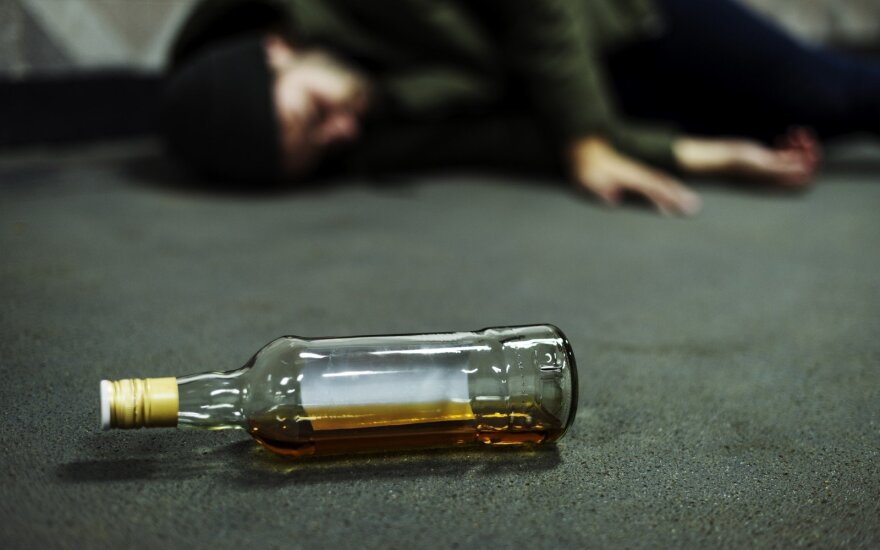 The number of directly alcohol-related deaths per 100,000 inhabitants fell to 20.4 last year, down from 23.4 in 2016 and 25.2 in 2014.
Statistics Lithuania says that alcohol-related deaths have been on the decline since 2011, when the fatality rate was 31.5 per 100,000 inhabitants.
The prevalence of alcoholic psychoses last year fell by 15.7 percent and the prevalence of alcohol dependence was down by 5.4 percent
It is prohibited to copy and republish the text of this publication without a written permission from UAB "BNS".