A group of 10 refugees from war-torn Syria came to Lithuania on Monday evening under the European Union's resettlement programme.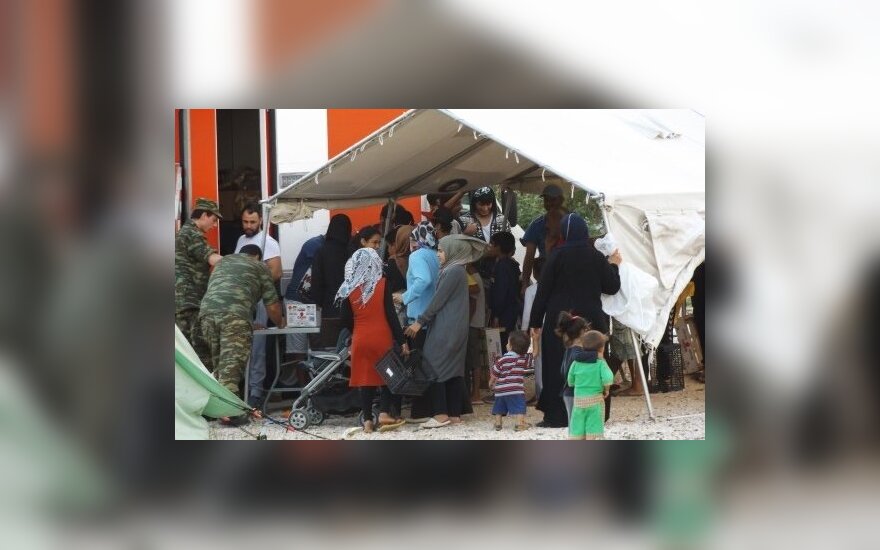 The Syrians - three families - have been relocated from a refugee camps in Greece.
"I can confirm that ten Syrian nationals have arrived by plane from Kiev. They are being relocated from Greece," Deputy Interior Minister Justas Pankauskas told BNS.
Lithuania has until now taken in 83 of the 1,105 refugees it has pledged to accept within two years, by September 2017. Refugees, mostly from Syria and Iraq, are being distributed among EU member states in an effort to ease the burden on southern European countries.
It is prohibited to copy and republish the text of this publication without a written permission from UAB "BNS".