aA
An

'unconference'

differs from a traditional conference in that attendees generate and lead the schedule, sessions, discussion topics, and interactions. This prioritises conversation over presentation - where most innovations occur - and encourages contribution, flexibility, and collaboration.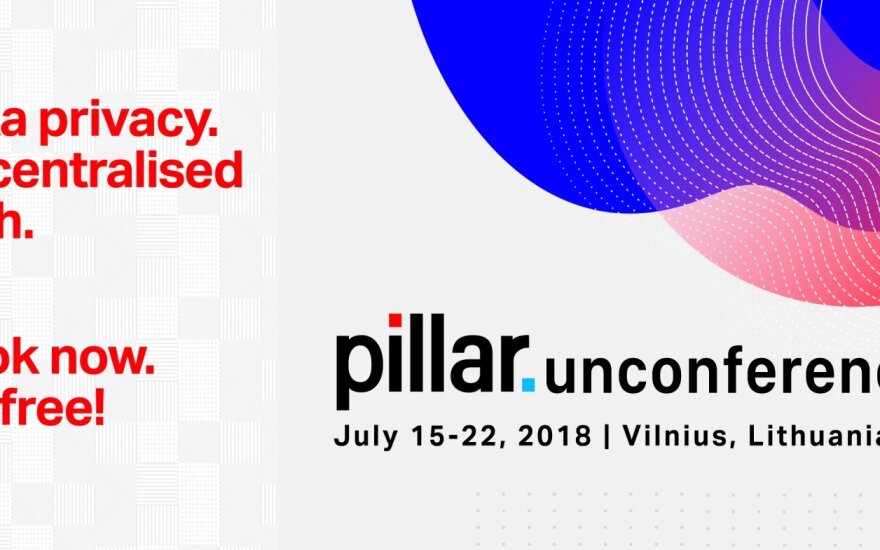 Anyone can propose a session and everyone participates in shaping the day.
Unagenda Setting
At the end of each day before dinner, we meet in front of a large board to create the schedule. You'll see many topics listed and you'll be able to use "dot voting" to indicate the sessions you're most interested in. ALL sessions are given and have a place - we have plenty of rooms. The markers help us prioritize sessions.
Then we work out the schedule of which sessions take place in which rooms for the following day. You'll see that schedule on large TV screens in the hotel and via the Telegram group.
The best way to propose a talk or workshop is to use our form online.
You'll also be able to handwrite cards that people can vote on, in case you get inspired at the event.
Conducting a Session
There are many types of sessions you can lead at the unconference: presentations, workshops, group discussions, hack or buildathons, panel debates, brainstorms, learn how to X, and all other colours of conversation.
If you commit to a session, it's your responsibility to hold the space and make it a success. Pick what you know and love, lead with a question or brief introduction to the topic, and flow from there.
Speak clearly, use tech only as needed, engage others, read the room, stay flexible, ask and answer questions, and don't worry if it takes a different form than you expected.
Preparation is good, but participation and conversation is best - so aim for a balance.
Open Space Technology
Participants are encouraged to contribute to the structure and content of a meeting are more invested in its success and outcome.
We will use a range of open space technology practices to guide this involvement, such as sitting in circles, spectrograms, idea pitching, hackathons, sounding boards, value mapping, and games. Feel free to propose your own and reasonably adapt the space as you need.
Open space technology also encourages 'the law of two feet':
"if you are neither learning or contributing it is your responsibility to respectfully use your own two feet to find a place you are learning and contributing."
The Resort
The Vilnius Grand Resort is a 5 star country estate with 193 rooms and suites, 15 breakout spaces, a championship golf course, spa and fitness centre, and three on site restaurants set within 395 acres of forest and lake scenery.
Pillar has booked the 1,000 seat main conference hall, 10 of the breakout rooms, and several lounge areas which are free to be used and adapted by attendees.
Projectors, large HD screens, audio equipment, refreshments, and other utilities will be provided as per request. Pillar will also film and broadcast selected events.
Partners and Featured Speakers
If you have a community you'd like to bring to the unconference, or a session that requires added preparation, such as a hackathon, contact marketing@pillarproject.io to discuss logistics and featuring in the promotion.
For all other enquiries, please contact unconference@pillarproject.io.