Lithuanian tax authorities are investigating real estate assets owned by Lithuanians in Italy and Spain. After receiving data from these countries, Lithuanian inspectors say there are suspected cases of tax evasion.

To read this article, try a €5.99 monthly subscription by clicking here.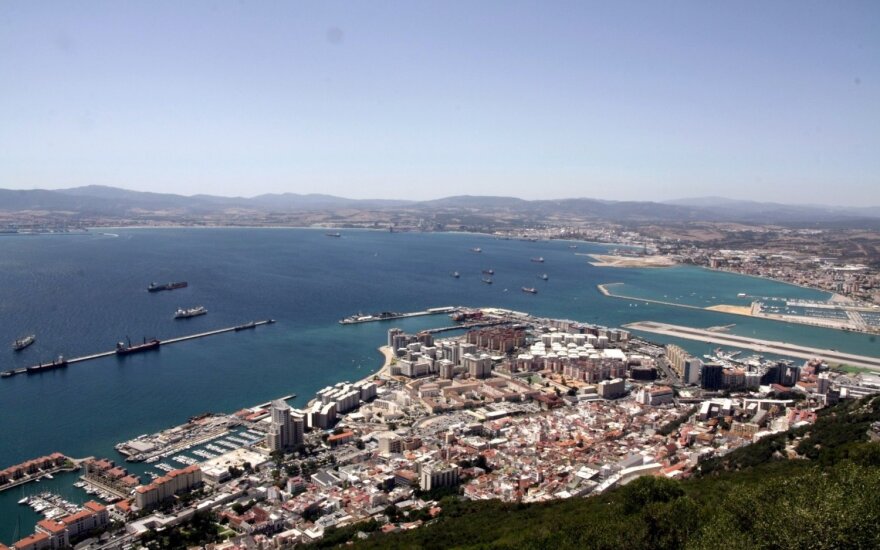 Under the new EU directive on administrative cooperation in taxation, Lithuania has received data from 21 countries about income and assets held by Lithuanian nationals.
"Preliminary results of our analysis suggest that there are cases when Lithuanians acquired assets in Italy and Spain using funds of unknown provenance," says Darius Buta, head of communication at the State Tax Inspectorate.
Italy and Spain are by far the most popular countries where Lithuanians own real estate. In Italy, 630 pieces of real estate are owned by private individuals from Lithuania, and 369 in Spain.
Buta says that one case involves an owner who could not possibly have purchased the properties he owns in Italy on income he has declared to the tax authorities.
The State Tax Authorities has already analysed data from Bulgaria and launched four investigations, with a few more planned. Buta says that there are politicians among the investigated individuals who are linked to companies registered in Bulgaria.