aA
Darius Silenskis has been appointed CEO of Lithuania's state-run oil and LNG terminal operator Klaipedos Nafta (Klaipeda Oil, KN), having led the company's oil business so far.
He will assume the new position on Nov 11.
Giedrius Dusevicius, board chairman at KN, says the board believes Silenskis was the best candidate who met all selection criteria and the board's expectations.
Ex-Transport Minister Rokas Masiulis, who was KN's CEO until 2014, was also among candidates to lead KN.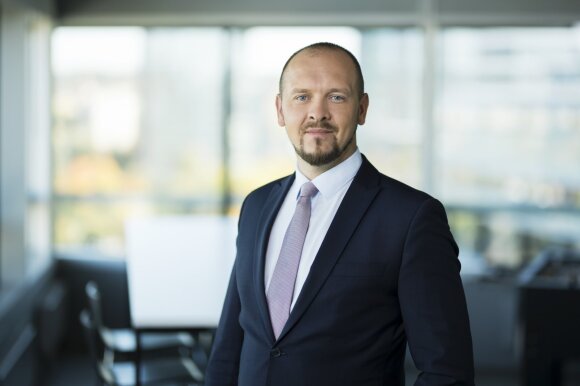 © Bendrovės archyvas
It is prohibited to copy and republish the text of this publication without a written permission from UAB "BNS".