aA
Russia's Murmansk court on Thursday reduced the bail for the release of the arrested Lithuanian fishing vessel Jūros Vilkas (Sea Wolf) three times, from 113 million roubles to 36.6 million rubles (EUR 2.1m to 0.7m), lawyer for the shipowner Vladimir Odiagailo confirmed to BNS.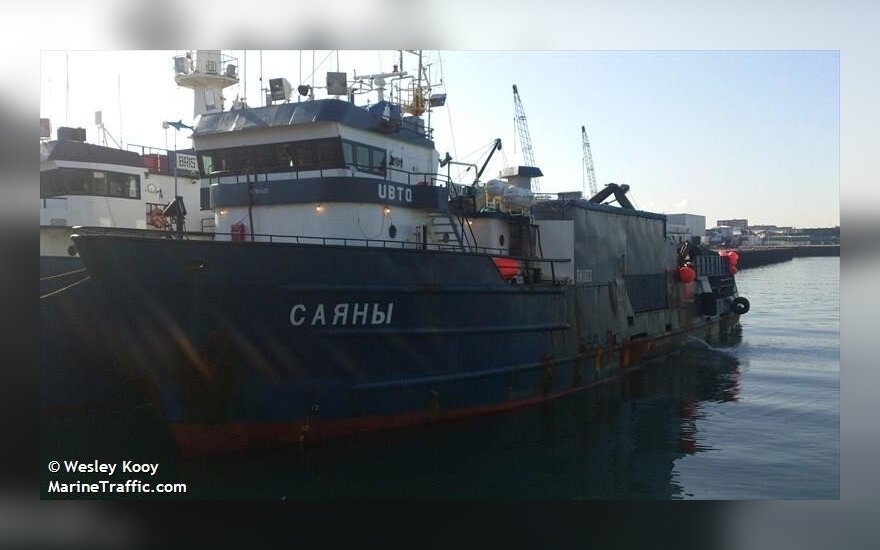 Jūros Vilkas was detained by the Russian coast guard in international waters on 18 September and towed by force to the port of Murmansk. Lithuania claims that Russia thus breached the United Nations Convention on the Law of the Sea. Moreover, Russia did not inform Lithuanian institutions about the arrest of the vessel and its crew (3 of 28 of its members are Lithuanian citizens) for four days.
Naujienų agentūros BNS informaciją skelbti, cituoti ar kitaip atgaminti visuomenės informavimo priemonėse bei interneto tinklalapiuose be raštiško UAB "BNS" sutikimo neleidžiama.