aA
A court in the Russian city of Murmansk has ordered Arctic Fishing, owner of the detained Lithuania fishing vessel Jūros Vilkas, to pay a fine of EUR 53,000 and allowed the vessel to put out.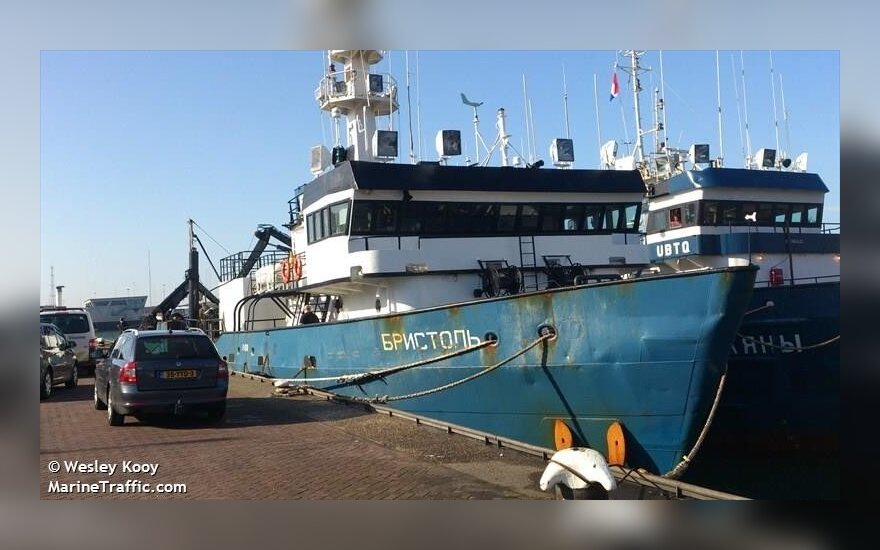 "The whole crew is back to the ship, we continue our fishing activities. We have sustained losses due to the forced demurrage of the ship and hope that such unpleasant incidents will never take place again. The vessel is in the Norwegian territorial waters at the moment," said Dovydas Kuodis, head of Arctic Fishing.
As reported, fishing vessel Jūros Vilkas sailing under the Lithuanian flag was detained by Russian authorities on 18 September last year. Earlier it was thought that the ship was fishing in the waters administered by the North East Atlantic Fisheries Commission (NEAFC). However, it turns out that the coordinates of the economic zones have changed, but the NEAFC, which is subordinate to the European Commission, failed to inform EU member-states about the change.

It is forbidden to copy the text of this publication without a written permission from ELTA.