aA
Lithuanian state-run railway company Lietuvos Geležinkeliai (Lithuanian Railways) plans to rent grain railcars from Belarus as Lithuanian grain processors and exporters complain about a lack of them. And the traffic of the existing ones is slow due to ongoing railway repairs, they add.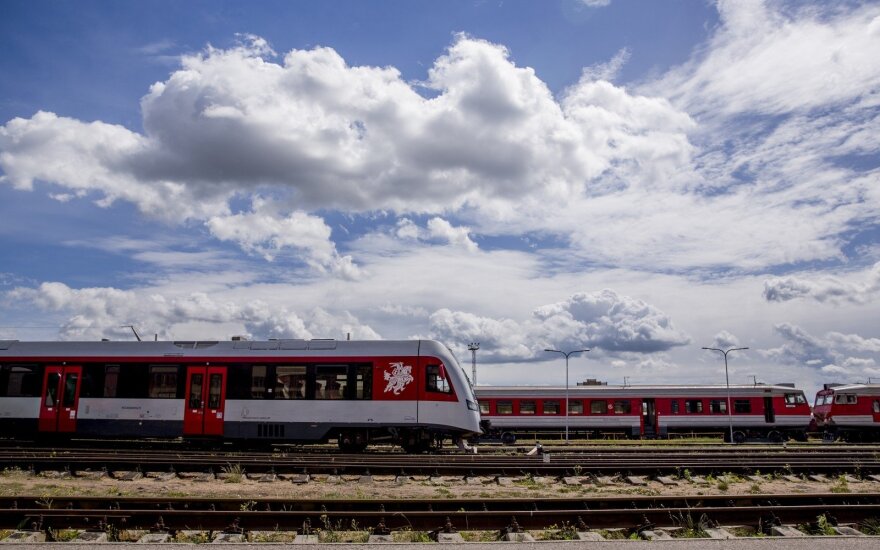 Dalia Rusčiauskienė, director of the Lithuanian Grain Processors' Association, told BNS Lithuania railway repairs across the whole of Lithuanian are causing a major problem.
"The lack of railcars would be not the worst problem. It's the ongoing repair work which is impeding fast movement of cars and reducing the car turnover," she said.
In her words, around 1,500 railcars are necessary for smooth transportation of grains but Lietuvos Geležinkeliai have slightly over 1,100 of them.
Speaking with BNS Lithuania, Martynas Burba, spokesman for Lietuvos Geležinkeliai, acknowledged the fact that the ongoing railway repairs are mainly causing problems for grain transportation but they are necessary. The company plans to rent around 200 grain railcars from Belarus over the next two weeks.
"Challenges are now being caused by necessary railway infrastructure upgrades. These inconveniences are temporary, and cargo capacity will be back to normal once these infrastructure upgrades are completed," he said.
The Lithuanian Institute of Agrarian Economics estimates that cereal crops to be 4.345 million tons this year, down 24.8 percent from 5.781 million tons last year.
It is prohibited to copy and republish the text of this publication without a written permission from UAB "BNS".