aA
The company Merko statyba which is part of AS Merko Ehitus group and Forumas 4, the company controlled by the Norwegian capital group Schage, signed a contract on const-ruction of a new office building Quadrum South in Vilnius, in Quadrum business city at the address Konstitucijos pr. 21. The value of the contract is higher than EUR 12 million. Completion of the works is scheduled in October 2019.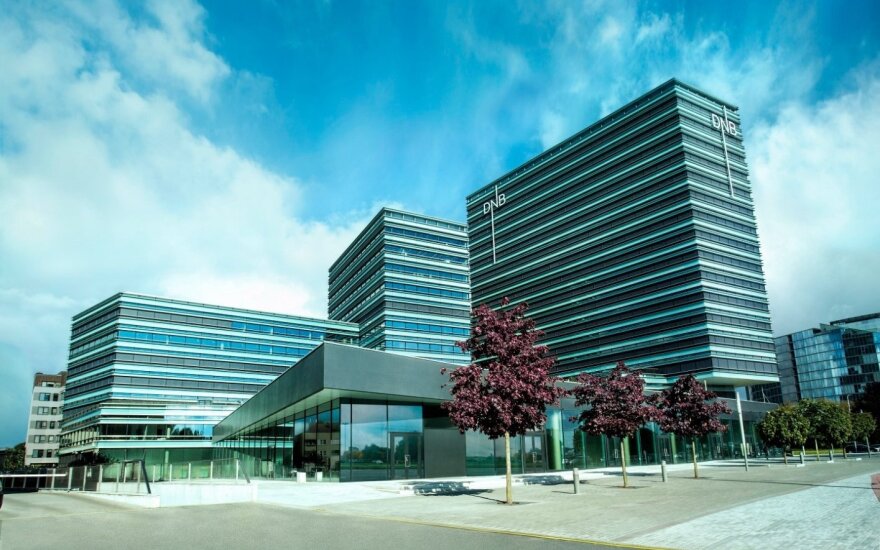 'We are very pleased with this contract. We consider it as recognition of our experience, since the business centre Quadrum are first rate office buildings subject to particularly strict quality requirements. Recently, we finished construction of the business centre Narbuto 5, the hotels ibis and Radisson Blu Hotel Lietuva, the latter is in the same Konstitucijos Avenue. This street is becoming the new centre of Vilnius, new buildings are constructed here; thus, we will be pleased to undertake one more project,' said Saulius Putrimas, the General Manager of Merko statyba UAB.
Construction works in Konstitucijos Avenue will start approximately after several weeks. The new building Quadrum South will be a nine-storeyed building the area of which will be larger than 10 thousand sq. m.
The new office building will be constructed so that it met the international standard for sustainable buildings BREEAM (Building Research Establishment Environmental Assessment Method), "Excellent" level.
When constructing Quadrum South, Merko statyba UAB will apply Building Information Management (BIM) not only for design works, but also for construction works. As earlier experience has shown, application of this technology ensures smooth performance of works, not deviating from the schedule and customers are satisfied with the final result, i.e. the quality of the building.