aA
A court in the Russian city of Murmansk has ordered additional evaluation of the catch of the detained Lithuanian fishing vessel, the Jūros Vilkas (Sea Wolf), and is due to announce its decision in an administrative case on a violation of the country's fishing rules next week.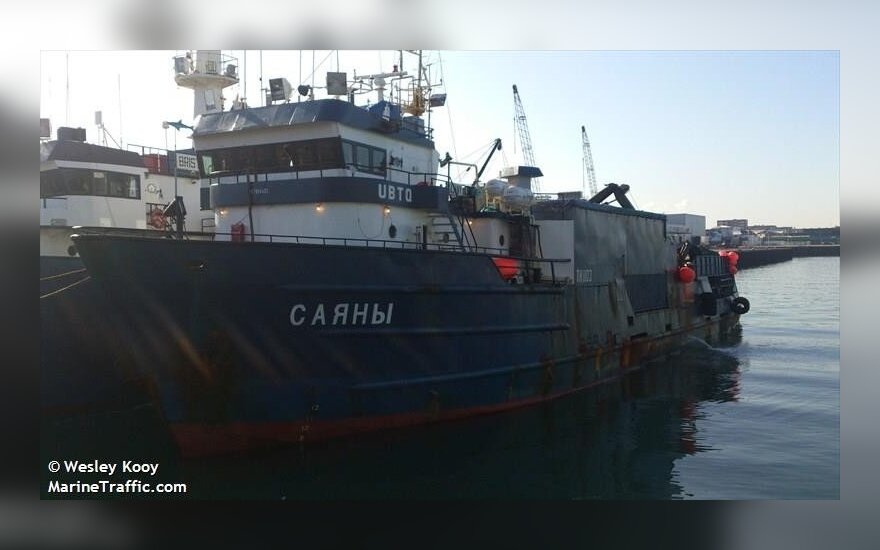 "The court satisfied our request for additional evaluation of the catch. The hearing was postponed until 26 December," lawyer Vladimir Odyagaylo, representing the vessel's owner Arctic Fishing, told BNS.
In his words, the court is due to announce its final verdict next Friday. The lawyer also called the recent court decision "a good sign" and believes it will be significant for the size of the potential fine.
Independent experts in Murmansk will carry out the evaluation, the lawyer said.
On 26 October, the Murmansk court reduced the original bail for the vessels to 36.6 million roubles from 113 million roubles.
Lithuania says Russia detained the fishing vessel illegally in September after armed officers seized control of it.
Lithuania 's Ministry of Agriculture later accused the North East Atlantic Fisheries Commission (NEAFC) of failure to notify Lithuania and other countries about changes in the boundaries of Russia's special economic zone following the signing of a bilateral fishing deal with Norway. As a result, the Jūros Vilkas could have sailed into Russia's special economic zone while crab-fishing in the Barents Sea.
Agriculture Minister Virginija Baltraitienė has turned to the European Commission, demanding that the NEAFC takes responsibility for the incident. But a response has not been received yet.
Naujienų agentūros BNS informaciją skelbti, cituoti ar kitaip atgaminti visuomenės informavimo priemonėse bei interneto tinklalapiuose be raštiško UAB "BNS" sutikimo neleidžiama.