aA
Illicit cigarettes last year accounted for 28.3 percent of Lithuania's market of tobacco products, the second highest rate in Europe after Latvia's, according to the latest study by the international audit, tax and consulting company KPMG.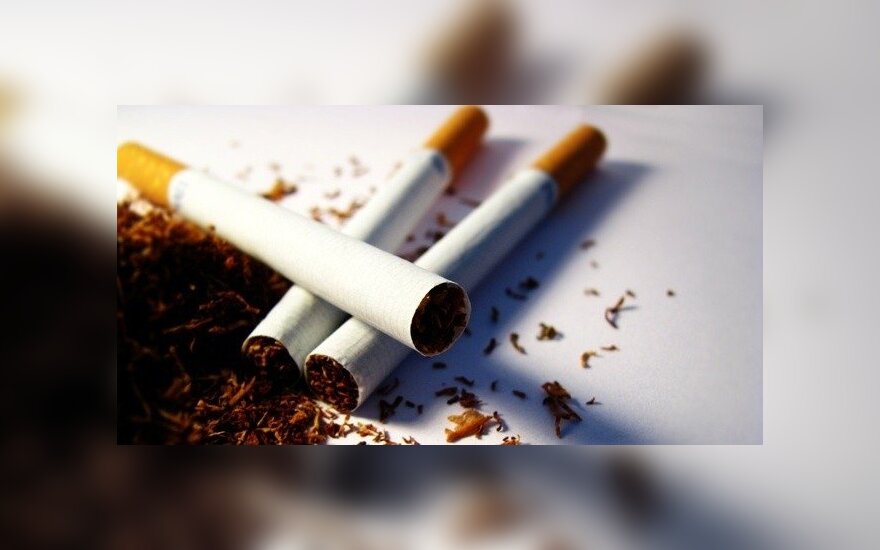 Some 53 million packs of illicit cigarettes, or 1.06 billion units, were consumed in Lithuania in 2014. If these cigarettes had been purchased legally, the government would have raised around 103 million euros in additional tax revenues, the study shows.
Belarus remains the largest source of illicit tobacco, with illicit cigarette inflows from the neighbouring country rising by 7.4 percent in 2014 compared with 2013 to 870 million units.
The largest illegal cigarette outflows from Lithuania were to the United Kingdom, at 90 million units, and Germany, 50 million units.
Some 56.6 billion illegal cigarettes were consumed in the EU in 2014, accounting for 10.4 percent of the total market. In Latvia, illicit cigarettes last year made up 29.3 percent of the market.
It is prohibited to copy and republish the text of this publication without a written permission from UAB "BNS".