The United Nations World Tourism Organization (UNWTO) has launched a tourism video competition which features 51 entries from UNWTO member states.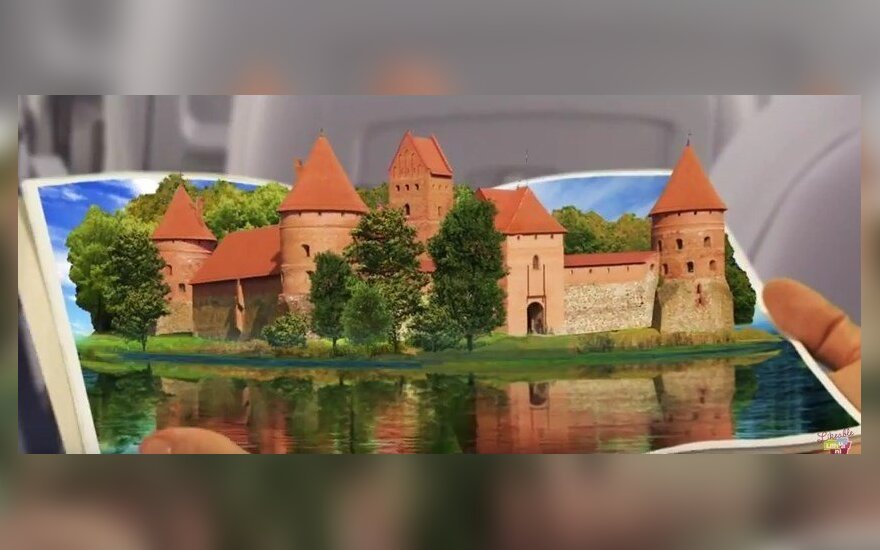 Lithuania's video, Get More, is among the contestants. The winner will be selected by popular vote and awarded at the 21st Session of the UNWTO General Assembly in Colimbia.
Voting is up from 31 August until 10 September.
You can take a look at all the videos and vote here.