aA
Lithuania's consul should on Monday evening arrive in Murmansk where Russian authorities have brought a Lithuanian fishing vessel they have detained, Lithuanian diplomats say.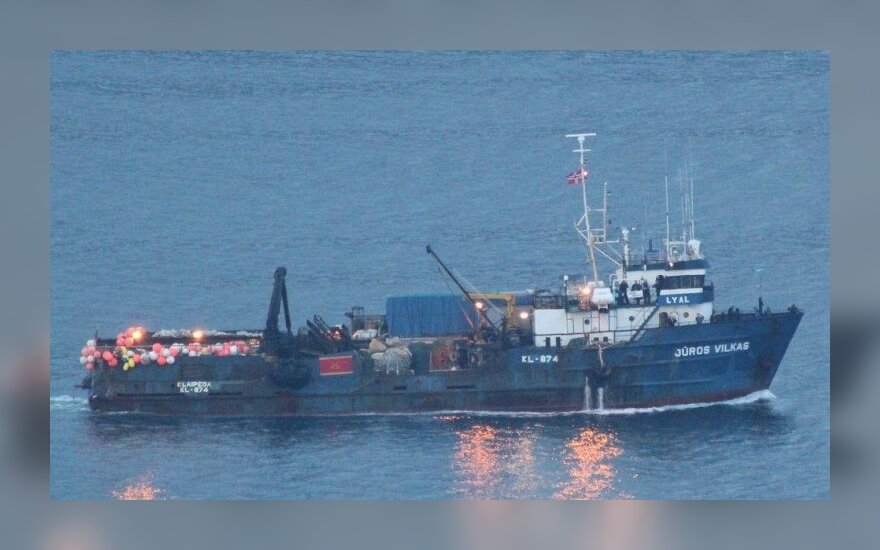 "The consul will be in Murmansk tonight. The ship is currently at the Murmansk port, it was brought there overnight," Rasa Jakilaitienė, spokeswoman to Lithuania's foreign minister, told BNS on Monday.
The consul will speak to relevant Russian institution and provide help to three Lithuanian citizens, including the captain.
Lithuania has expressed protest to Russia over the detention of the fishing vessel Jūrų Vilkas (Sea Wolf), saying it was detained in international waters. Meanwhile, Russia maintains the ship was engaged in unlawful crab fishing in the Russian zone.