After member-states of the European Union have finally given their blessing to the Liliputas, a Lithuanian semi-hard cheese, the product will from now on be sold with a "protected geographical indication" logo.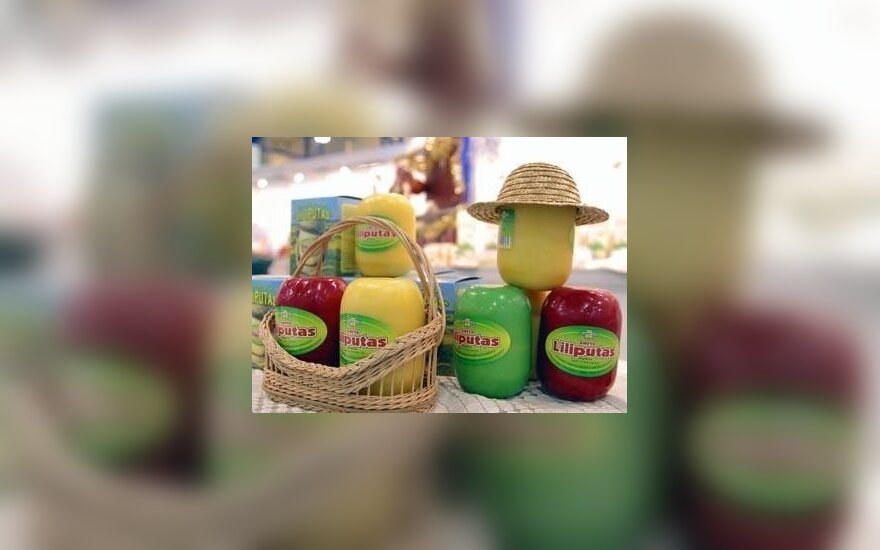 "We are very pleased that yet another Lithuanian food product made it to the list of protected products. This shows that Lithuania can pride itself on its product quality which is appreciated by other countries too," said Lithuanian Agriculture Minister Virginija Baltraitienė.
Following an extensive examination, the Lithuanian cheese gained high recognition on the European level and joined the list of other high-quality European dairies such as Italy's Parmigiano Reggiano, Greece's feta and others.
Lithuania's Liliputas is a semi-hard fermented cheese which has been produced in the Belvederio village since 1958. The cheese is handmade and ripened naturally, offering a very mild and milky flavour. Liliputas traditionally covered with smooth wax layer to preserve freshness.

It is forbidden to copy the text of this publication without a written permission from ELTA.