Lithuania, which is rated at Baa1 on Moody's rating and at A- by both Standard and Poor's and Fitch, has sent a request for proposals for a new Eurobond issue, according to Reuters sources.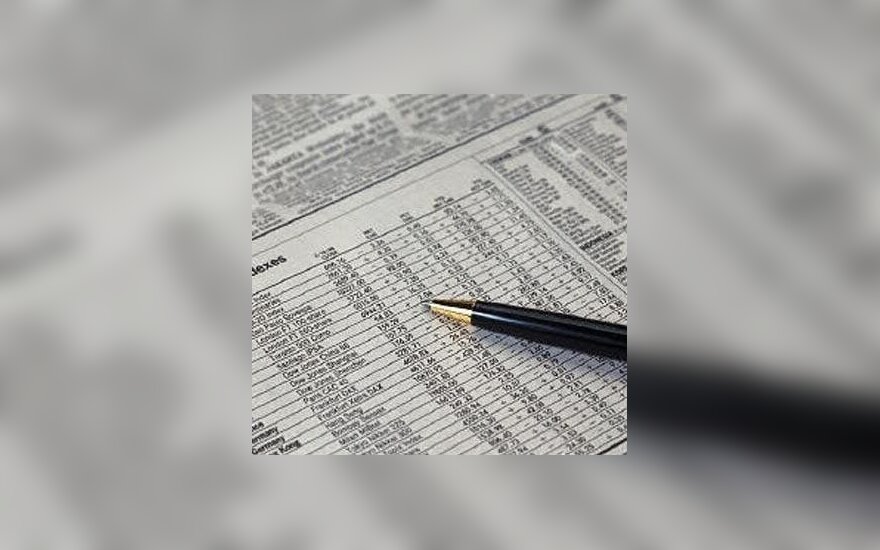 The country has not yet decided which currency the bond will be denominated in, though euros is most likely. It has yet to decide on timing as well, though sources expect the deal before the end of the year, Reuters said.
Lithuania came last in the international bond market in January of the previous year as it sold a EUR 500 million 10-year note at a yield of 3.46 percent. That bond is now trading at 1.94 percent, according to Tradeweb.
Lithuania will join the euro zone on 1 January 2015.

It is forbidden to copy the text of this publication without a written permission from ELTA.