aA
Lithuania registered one of the highest annual retail trade growth rates in the EU in March, the latest figures from the EU statistical office Eurostat showed on Monday.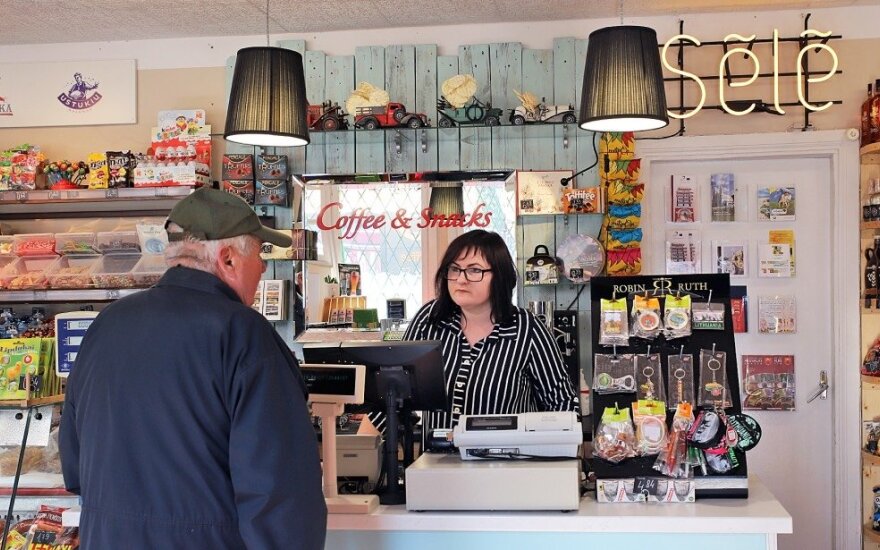 Lithuania's retail trade volume rose by 7.5 percent in March compared with a year ago.
Higher increases were registered in Ireland (10.8 percent), Romania (9.3 percent), and Croatia and Luxembourg (both 8.6 percent).
Latvia's retail sales rose by an annual 4.4 percent and Estonia posted a 5.5 percent increase.
Across the EU, the volume of retail trade rose by 2.9 percent year-on-year.
Naujienų agentūros BNS informaciją skelbti, cituoti ar kitaip atgaminti visuomenės informavimo priemonėse bei interneto tinklalapiuose be raštiško UAB "BNS" sutikimo neleidžiama.