aA
An event at Charleroi Airport in Belgium last week inaugurated the month of tourism opportunities in Lithuania.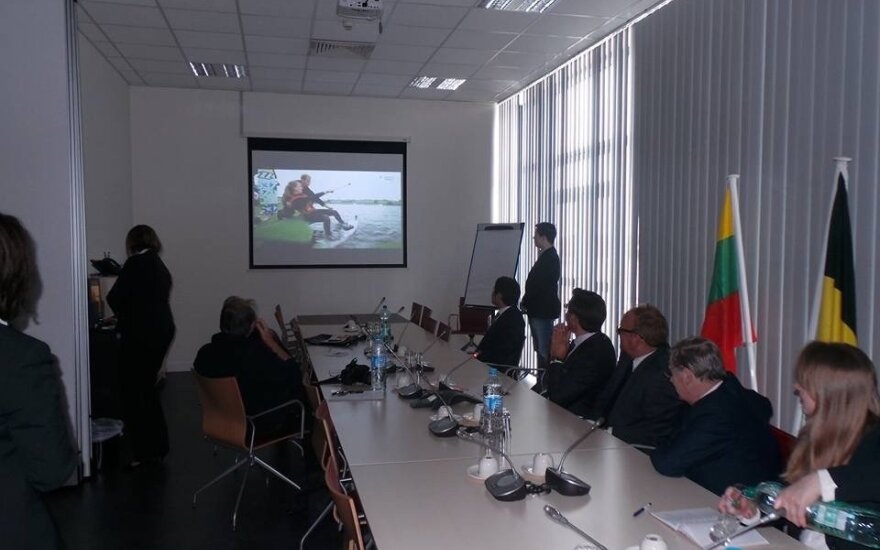 The Embassy of Lithuania in Belgium together with the Lithuanian State Tourism Department, Vilnius Airport and the Honorary Consul in Wallonia Philippe Suinen presented Lithuanian tourism for delegates of Belgian business sector and media while also focusing on the economic perspectives.
During the event, possibilities for cooperation were discussed with Charleroi Airport director Jean Jacques Cloquet and president of administration Laurent Levêque.
The passengers traveling via Charleroi Airport will be able to get acquainted with Lithuania by watching a promotional video which will be screened at Charleroi Airport throughout the month of April.
The same will be done at Vilnius Airport where the Wallonian region of Belgium will be promoted.